Rajindra Campbell Grabs Jamaican Shot Put Record
2 min read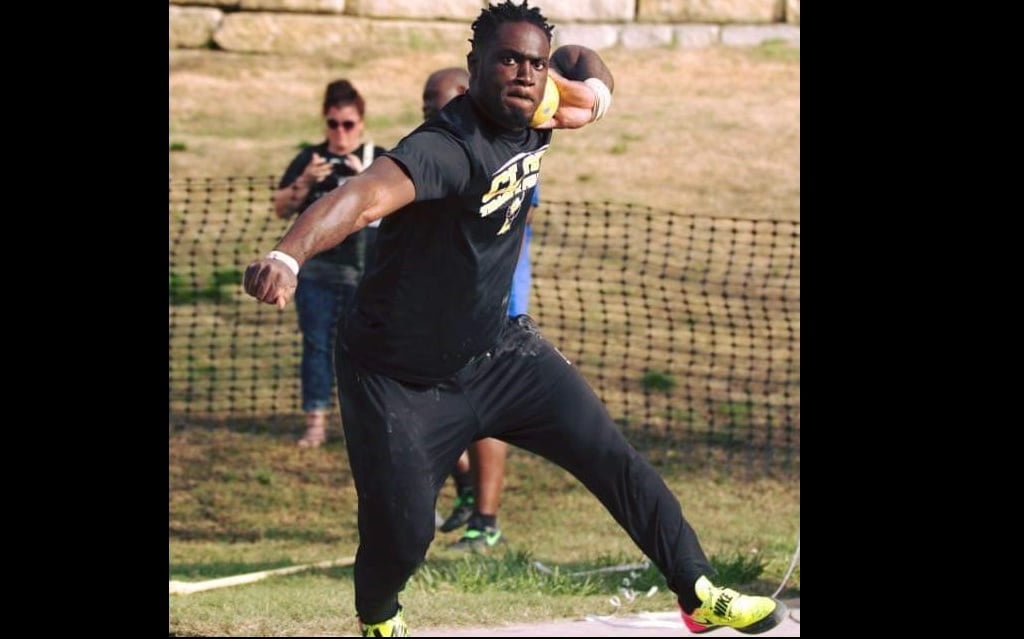 He will be hoping to continue his run of good form in the World Championships
Rajindra Campbell wrote his name in Jamaican history with a memorable performance at the Meeting de Madrid. The national shot put champion broke the national record in 22.22m. He was competing in the Men's Shot Put in Spain today.
This performance means that the Jamaican has earned a spot in next month's World Championships. This competition is expected to happen in Budapest. Campbell won broke the national record that was previously held by Odayne Richards(21.96). Richards broke this record in 2017 and it has lasted for six years.
In May, Campbell set a previous personal best of 21.31.
American shot putter Roger Steen finished in second place with a throw of 21.33m. On the other hand, the third spot went to Nigeria's Chukwuebuka Enekwechi with a distance of 21.30m.
According to the world rankings, this performance means that Campbell is in joint-third position for this year. He holds this position together with New Zealand's Tom Walsh. Americans Ryan Crouser and Joe Kovacs are the only competitors to have thrown farther in 2023. They've achieved 23.56m and 22.69m respectively.
Campbell is the first Jamaican to throw 22m. He won his first national title on July 9. This performance has eclipsed the automatic qualifying standard of 21.40. He will be hoping to continue his run of good form in the World Championships.
This performance will go down as the 22nd-best throw of all time.
About Author