Thomas-Dodd Impresses With Shot Put Area Record
1 min read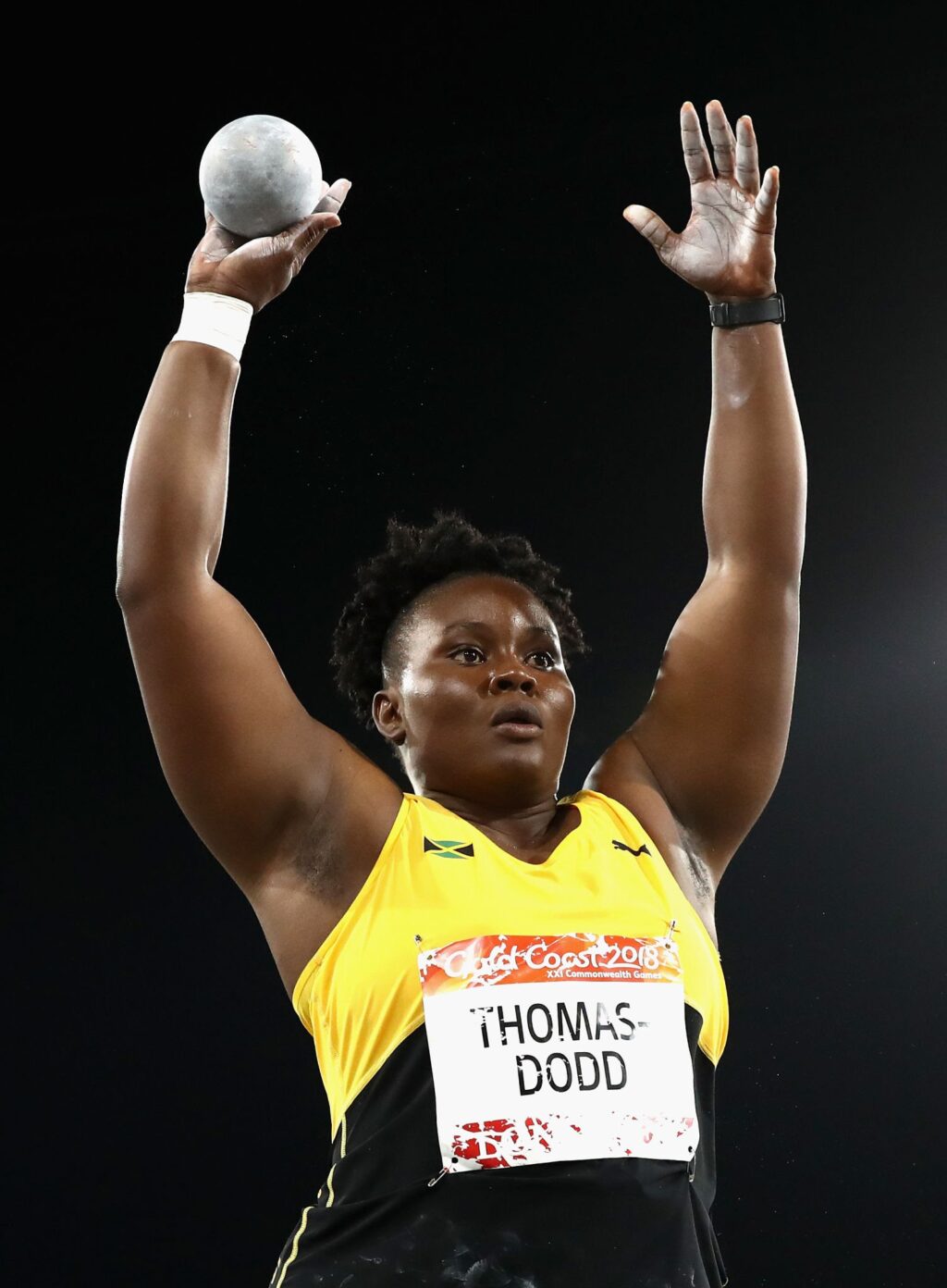 Fedrick Dacres also made Jamaica proud with a third-place finish in the men's discus throw
Jamaican Danniel Thomas-Dodd won the women's shot put with an area record of 19.66m. She was competing in the Folksam Grand Prix. This event happened in Sollentuna, Sweden.
The Jamaican is ranked as the world number three. She delivered dominant performances against Sarah Mitton of Canada and Portugal's Auriol Dongmo. Dongmo finished second with 19.05m while Mitton followed with 18.81m. This was an impressive performances considering that she was facing formidable competition.
Fedrick Dacres also made Jamaica proud with a third-place finish in the men's discus throw. The best mark he recorded was 65.87m. Sweden's Daniel Stahl was second with a season's best 70.93. On the other hand, the world-leading distance went to Mykolas Alekna with 71.00m.
Jura Levy settled for a fifth-place position in the women's 100m A final. The Veteran Jamaican sprinter recorded a respectable 11.46 seconds (1.7m/s).
About Author