Flankers, Corinaldi Avenue Clash For Under-13 Trophy
2 min read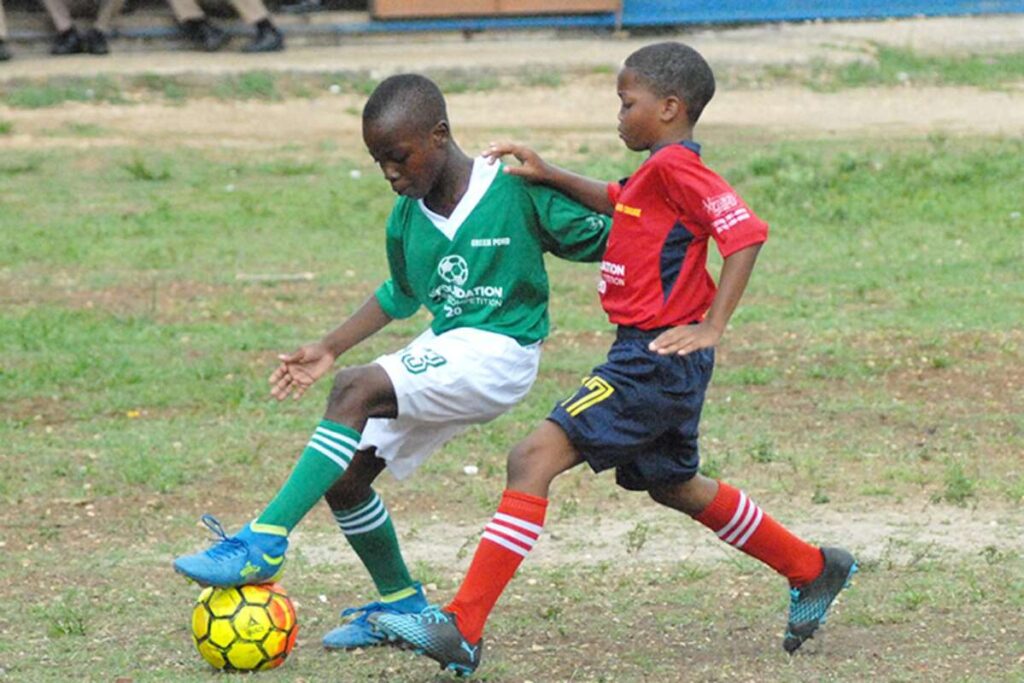 Corinaldi Avenue Primary haven't lost a game in the current season
Flankers Primary and Corinaldi Avenue Primary are set to clash today in Wespow Park. The two teams are hoping to win the St James Football Association Victoria Mutual Foundation title. They will be playing in the final of the Under-13 competition at 11:30 am.
Losing semi-finalists Green Pond and Barracks Road will compete for the third-place play-off spot. This game will start at 10:00 am.
Corinaldi Avenue Primary won 2-1 in their Zone B meeting with Flankers. This will be second time that the schools will clash this season.
Corinaldi Avenue Primary haven't lost a game in the current season. They have won seven games, winning the semi-finals against Green Pond and beating Catherine Hall in the quarters. This team won two titles between 1993 and 1994.
Flankers drew 1-1 against Lethe Primary and finished as runner-up to Corinaldi Avenue in the first round. They delivered an upset against unbeaten Barracks Road Primary in the semi-finals. This game was interrupted by rainfall.
The teams were tied for majority of the game. They were stuck at 1-1 with seven minutes to go. The officials were forced to call off the game because of bad weather. Flankers scored twice in the remaining time when the semi final resumed days later.
Today's game will only be concluded when a winner is found, there will be extra time and penalties if necessary. The champions has to be decided today.
About Author