On This Day: Courtney Walsh Breaks the World Record for Most Wickets
1 min read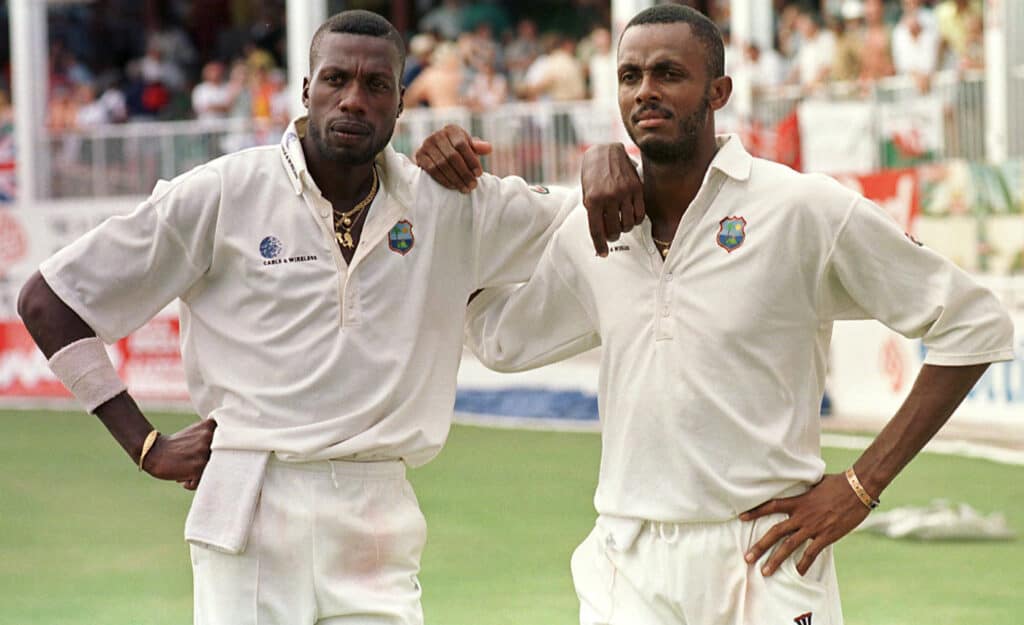 Courtney Walsh Breaks the World Record for Most Wickets in Test Cricket
On this day 22 years ago, the legendary cricketer from Jamaica, Courtney Walsh, who played for the West Indies from 1984 to 2001, broke the world record for most wickets in Test cricket.
Walsh played primarily in the bowler position and was known as a fast bowler who did his job mostly at the opening of the match.
On March 27, 2000, one of the members of the legendary tandem Two C (the other member was Curtly Ambrose) broke the record held by former Indian player Kapil Dev. Dev held the record for 434 wickets for six years. Walsh set a record(435) in the match against Zimbabwe.
He reached the record during the fifth ball of the sixteenth over. Then as a batter in the opposing team was Henry Olonga who was knocked out.
After that, a big celebration started at Sabina Park and all over the Caribbean. In addition to the fans, Walsh made his mother happy, and he was honored by the previous record holder Kapil Dev.
Walsh is the first bowler in history to score 500 wickets in Test cricket. His record was valid for less than four years and was broken by Australian Shane Warne.
Walsh was admitted to the ICC Cricket Hall of Fame in 2010. Today he is the head coach of the West Indies women's cricket team.