Oneka Wilson Impresses in Clemson Hurdle Race
2 min read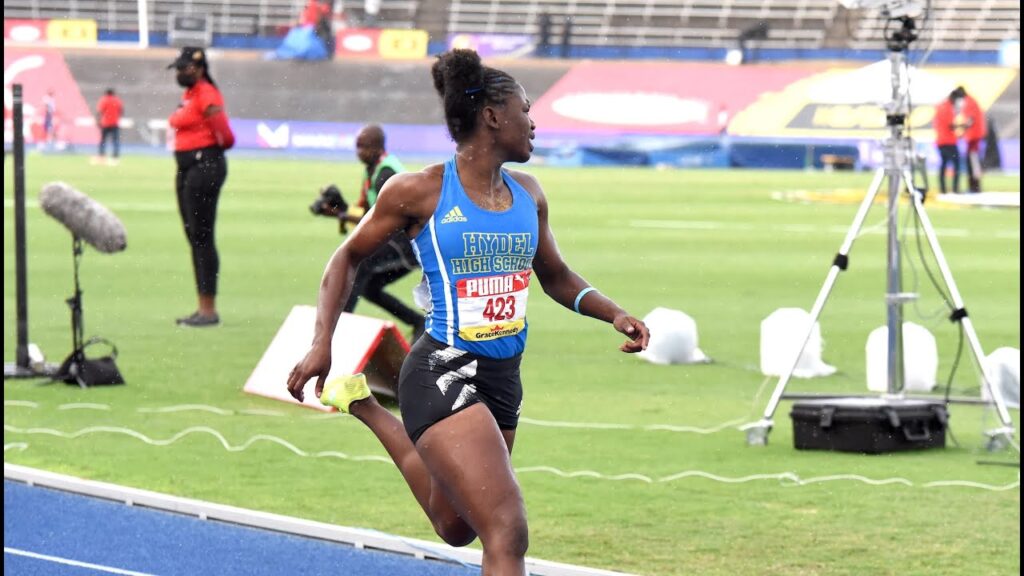 Wilson won the ISSA/GraceKennedy Boys and Girls Championships when she clocked at 13 seconds
As expected, all eyes will be on Kerrica Hill, the World Under-20 champion, who is Jamaica's next greatest potential 100 metres hurdler. Be that as it may, Oneka Wilson, Hill's former teammate at Hydel High School, has a promising future coming her way too. She is currently impressing at Clemson University and under the experienced Lennox Graham.

Wilson won the ISSA/GraceKennedy Boys and Girls Championships when she clocked at 13 seconds. She has just started her scholarship that will run for four years at Clemson. Her new coach Graham has coached Danielle and Sherman Williams who are both World finalists. In addition, Kyron McMaster, 400 metres hurdles champion at the Commonwealth Games, is really excited about working with Wilson who is number 3 in the annual under-20 world list.

Wilson's secured an impressive time that helped her defend her 2021 title. Wilson reduced her 2017 record of 13.12 seconds while compensating a lurking letdown. She made it to the final at the 2021 World Under-20 Championships that was held in Nairobi, Kenya. She was however stopped from competing due to the COVID-19 guidelines and restrictions.
Despite Wilson defeating both Hill and Alexis James at the Boy's and Girls' Championships, they beat her with respective times of 12.77seconds and 12.87 seconds in the 2022 World Under-20 Championships.
The Wilson-Graham pairing plans to employ a gradual approach as Graham noted that Wilson attacks every hurdle in all her runs.
About Author