Paul Hall Explains That There Was Need For Him To Resign
2 min read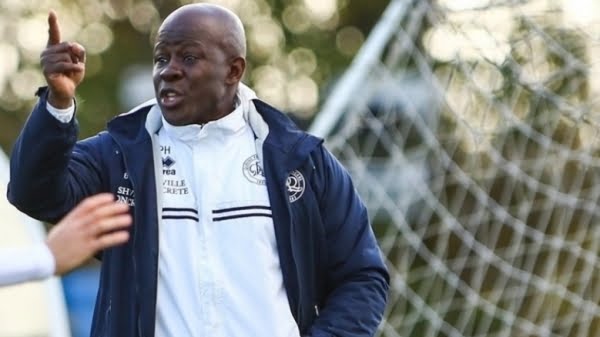 He said that he quit because of poor support and poor communication
Paul Hall, previous head coach of the Reggae Boyz, pointed out that poor support and poor communication pushed him to give up his position. Hall revealed this in a press release that was held yesterday. This revelation comes just one day after Heimir Hallgrimsson was declared the team's new coach who is supposed to assume his role immediately.
Hall was one of the first players from Jamaica to play in the World Cup when he played in the Jamaican team in 1998. He was appointed as the assistant coach to former head coach Theodore Whitmore. He later was promoted to the head coach position when Whitmore was relieved of his position.
Furthermore, Hall holds a UEFA A License and coaches the Queens Park Rangers in the English EFL Championship side. Hall stated that he focused on always exerting high standards while playing in the World Cup qualifying team alongside Deon Burton and Fitzroy Simpson.
In spite of various aspects of success not being present while Hall was Reggae Boyz interim head coach, Hall said that he always upheld dialogue having organized frequent meetings with the backroom staff, his team, Michael Ricketts – President of the Jamaica Football Federation (JFF) and the technical commission.
Hall clarified that what triggered his resignation were the events that took place shortly before the Suriname game that was in June. The players refused to play until Dalton Wint, General Secretary of the JFF, resigned after the administration had frequently made mistakes.
All the same, Hall still supports his country and wishes the new coaches and the team all the best.
About Author