Portmore Still Working Towards a Top Six Position in JPL
2 min read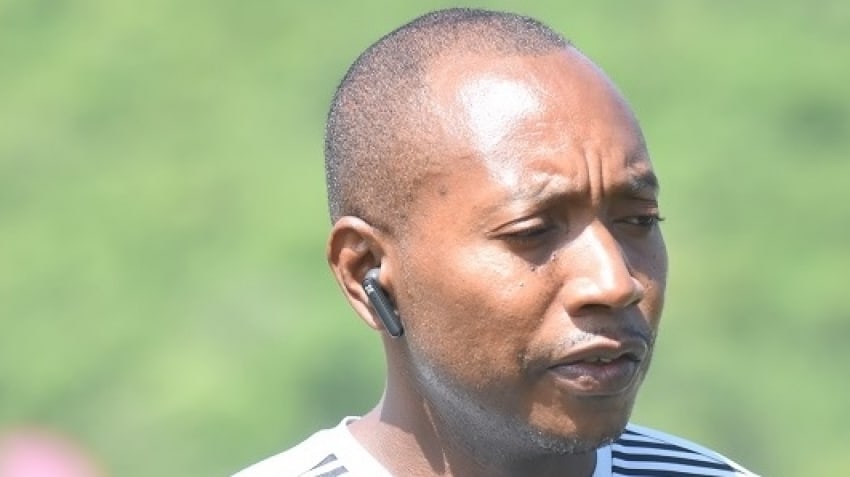 Coach Williams Said He is Expecting an Interesting End to the Season
Phillip Williams, Portmore United's head coach, considers his team worthy of qualifying for the play-offs of the 2022 JPL (Jamaica Premier League) competition. Only four matches are yet to be played in the preparations round of the competition.
Portmore have played 17 games so far and are currently in the 9th spot with 17 points. Their last match was with Vere United at the Anthony Spaulding Sports Complex, the game ended in a 0-0 draw. Harbour View take 6th place with 24 points.
Williams took over the head coach role from Lenworth Hyde just last week, this is after resigning as head coach of Tivoli Gardens. He revealed that he was pleased with his team's performance against Vere but had hoped that they would secure all the three points.
He emphasized that the team would need all the twelve points from the remaining matches of the season to achieve their ambition of being among the top six in the competition. He further disclosed that he liked the Portmore players for their fascinating charisma and that he is expecting the season to be interesting.
The match between Portmore and Vere saw Portmore maintain a higher ball possession during the first half. However, they were challenged by the well-organized defense led by captain Ricardo Campbell, Kevin Graham and Travis Grant.
Shavon McDonald's shot from 10 metres during the first half went high over the crossbar. This was possibly Portmore's best scoring chance. In the 60th minute, substitute Shia Smith would have given Portmore the lead but his left-footed shot went wide of the goal.
Nonetheless, Portmore still put up a strong defensive performance as their opponents Vere desperately tried to score towards the end of the match. Vere United currently have 16 points and are placed 10th in the standings.