JFF Aiming for May Deadline to Finish Girlz Camp, Games
2 min read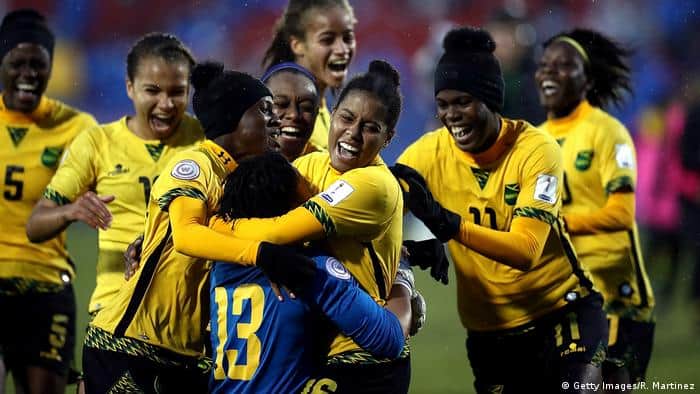 The Team is Likely to Start Preparations in the June International Window (June 20-28)
The Jamaica Football Federation (JFF) recently gave the national senior interim head coach Vin Blaine the approval to continue his work. General Secretary Dalton Wint said that they are continuing to finalize the contingents for international friendlies and training camps in their preliminary events for the final round of the Women's World Cup qualifiers.
The players had sent an 18-point letter to the JFF calling for the removal of Blaine barely five months into his term of office. The letter explained grievances pertaining communication, organization and coaching.
However, the technical committee recommended that the federation should retain Blaine as coach in order to avoid disruptions into the team's preparations.
Wint further disclosed that they were trusting they would nail down the camp details by end-month. He explained that the process has had its challenges as they are yet to get the necessary sponsorships to implement their plans.
The Reggae Girlz Foundation launched a fundraiser online with a target of raising US$30,000 (approximately J$4.6 million). The fundraiser has by now raised US$2,000 (J$310,320).
Wint explained that he wasn't sure if the uncertain nature of the team was what was making it hard for them to secure the required sponsorships. This was when he was asked if the coaching state had an impact in their campaign for the sponsorships.
Wint also revealed that changing the coach now when the final round set for July is fast approaching would not have been a sensible move as JFF strives to ensure that the players are comfortable and can optimally perform for Jamaica to qualify for the FIFA Women's World Cup.
The only available period for the team to prepare for the final round will be the June international window (June 20-28). All camps are therefore supposed to find the best balance of their players after considering those also playing a different season in England and the United States.