Reggae Boy Morrison Signs for Wayne Rooney's DC United
2 min read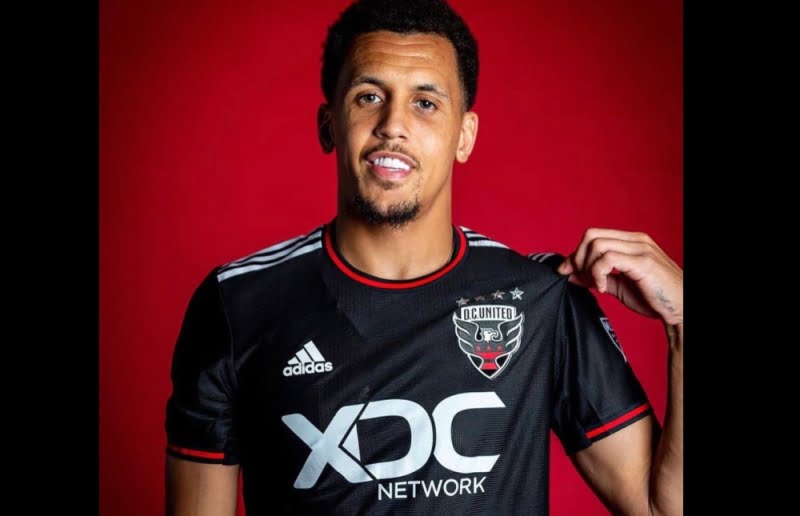 Morrison is Expected to be a Key Player for Wayne Rooney in DC united
Major League Soccer team DC United has announced the signing of Reggae Boy Ravel Morrison. Both Morrison and manager Wayne Rooney are coming from Derby County into the United States.
The Jamaican free agent secured 38 appearances under Rooney since he signed for Derby County in 2021.
He scored five goals and got four assists under the watchful eye of former Manchester United striker and current manager Wayne Rooney. Morrison has played 190 career games in the past 10 years; he boasts of 29 goals and 13 assists.
Morrison is a Manchester United graduate who was considered to be even more talented than
Paul Pogba back in their academy days. He was in terrific form when the Manchester United academy squad secured the FA Youth Cup in 2011.
Rooney has previously described Morrison as a talented individual with an unbelievable ability to score and create goals.
Rooney said that Morrison is a big asset for him because of his flawless ability on the ball. Morrison is also an experienced player who has played for some of the biggest clubs in England.

According to sources in DC United, they didn't have to pay any transfer fee because the midfielder was acquired using Targeted Allocation Money. This free transfer will be complete pending an International Transfer Certificate (ITC) and his P-1 visa. This is a smart piece of business if Morrison can continue performing on the same level he was performing at Derby County.

Morrison has recorded three goals in nine games while playing for the England U-16, U-17, U-18 and U-21 sides. In 2018, he changed his national team allegiance so that he could play for the Jamaica national team.
His first game for the Reggae Boyz came in 2020 when the Jamaicans lost in a friendly game against Saudi Arabia. In March 31, 2022, Morrison scored his first goal for the Reggae Boyz when his team was playing against Honduras in a CONCACAF World Cup qualifying game.
This goal ensured that his side secured a 2-1 victory. In total, he has 13 appearances for Jamaica and he currently has two goals and one assist.
Morrison is expected to be a key player for Wayne Rooney in DC united. It's therefore isn't surprising that he is the club's first signing in the ongoing transfer window.
About Author