Reggae Girlz in Camp For Their Next Two WCQs
1 min read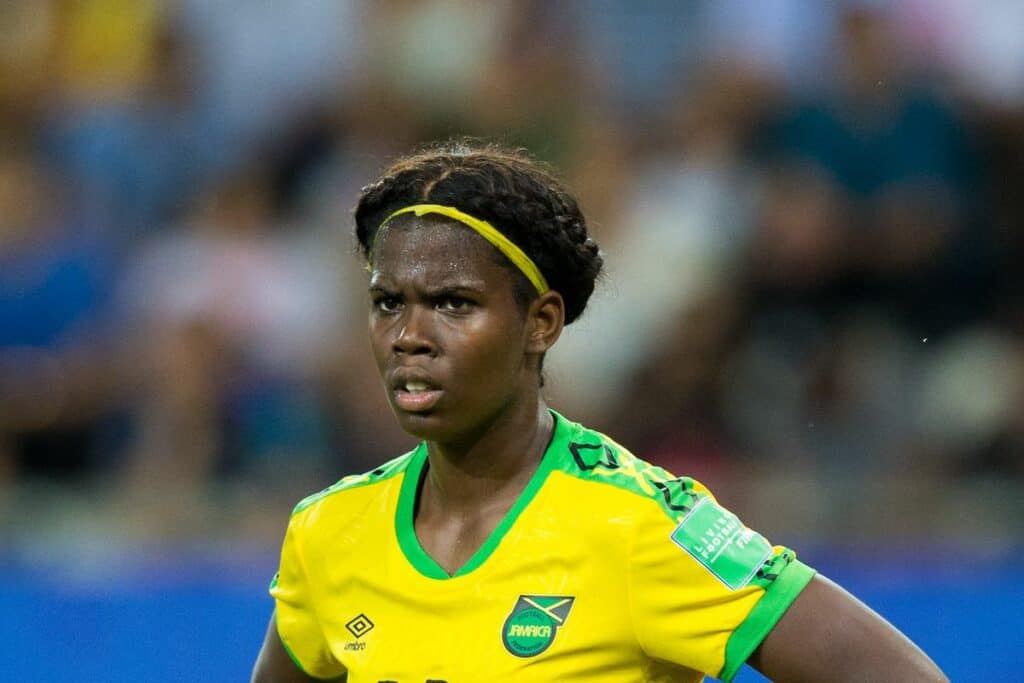 They Will Face Cayman Islands and the Dominican Republic
The Reggae Girlz squad has arrived in Jamaica as they prepare for the CONCACAF World Cup qualifiers. The girls prepared for next two matches by participating in a full session at Sabina Park on Tuesday. The squad is only missing three members.
The Girlz must win their upcoming match against the Cayman Islands away on Saturday. Their next task will be to take out the Dominican Republic at home, on Tuesday. It will be important to win this games in order to stay on course.
Unfortunately, the Reggae Girlz will have to compete without Chelsea midfielder Drew Spencer and Courtney Douglas who will not make the trip.
The Reggae Girlz are second in Group "C" on six points, the same as the Dominican Republic who lead on goal difference, having scored four goals more.