Ricardo "Big12"Brown in Final Preparations for Pro Debut
2 min read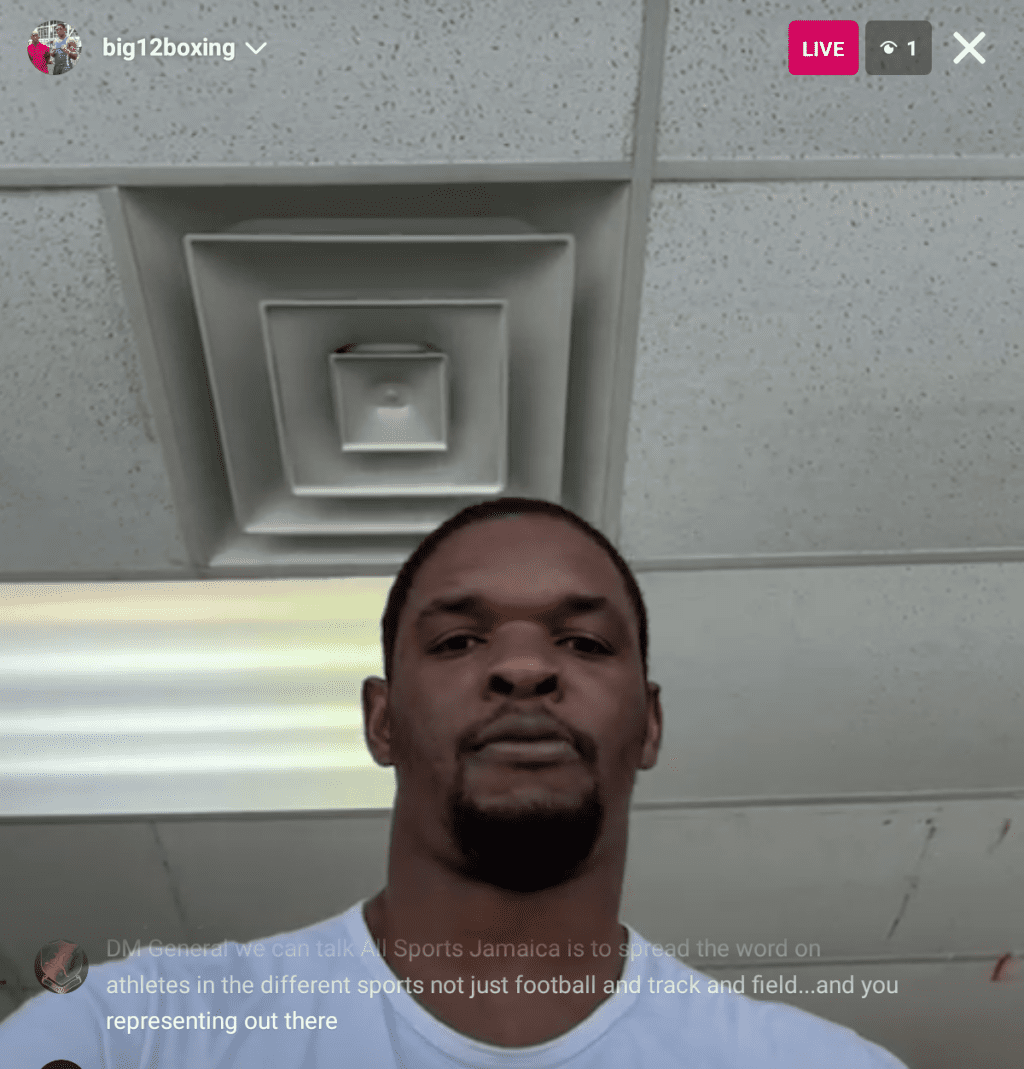 Brown to Make Professional Debut Fight vs Julio Cabrera
Ricardo Brown also known as Big12 is ready to make his first appearance as pro fighter on the 26th of February. He is set to go for a six round heavyweight boxing match against Julio Cabrera. The fight will take place in Toronto, Canada.
Ricardo has revealed that he is eyeing a clean win and is looking to defeat his opponent as quick as possible. He went ahead to say that he is aiming for a knockout. Heavyweights are known for having knockout power and its therefore not surprising that Brown doesn't want a back and forth fight. His main aim is to do his business quickly and get out.
Big12, as he is popularly known, also said that he hopes to give his opponent a proper beating if he is unsuccessful in knocking him out. The game plan is to shutout Cabrera before he gets settled in the fight.
Brown said that he is enjoying his life as a professional in the sport. He believes that he is the best version of himself because he has been contending against some very experienced fighters.
He believes that professionals carry themselves differently in the ring compared to amateurs.
He expressed the difference between amateurs and pros, saying that amateurs start fast but pros study the game and pick the best moments to attack. He also said that he isn't nervous even though he doesn't know much about his opponent. He is ready to see how it unfolds in the ring. That is the kind of confidence required to win big fights in boxing.
Brown has previously represented Jamaica in the Olympics. has been improving on his punches, improving his speed and solidifying his right hand. He looking to make a name for himself in the boxing world. This fight is the perfect platform to launch his international career by showing the world what he can do. Brown revealed that he has put his heart and soul into his career with the hope of achieving his goals.
As he heads to make his professional debut, he made it clear that he would never have made it to where he is right now without the solid support of his coaches and local administrators. He even showed his appreciation b mentioning some of them, like Kingsley Goodison, Leroy Brown and Wayne Sharpe.
Ricardo Brown is one of the best heavyweight prospects in the country and he has the potential to be a big superstar.