Russell takes Third Place as Goule Finishes Second in Zurich Events
1 min read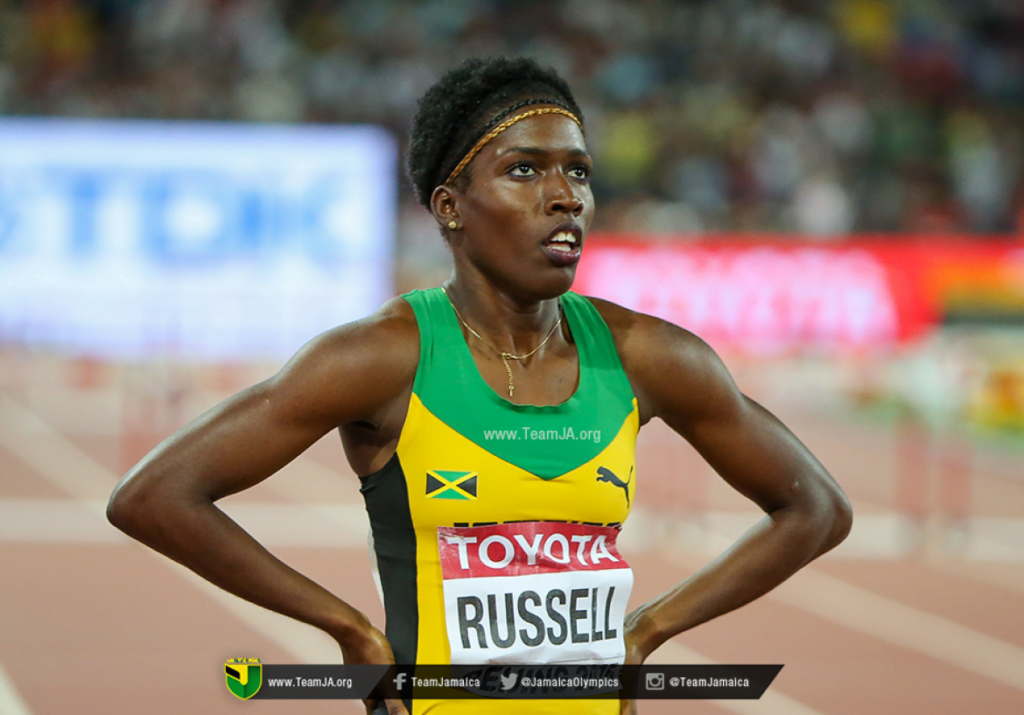 Meanwhile, Natoya Goule came second in second the women's 800m
The women's 400 metres hurdles that went down in Zurich, Switzerland saw Jamaican Commonwealth Games superstar Janieve Russell become the second runners-up when she clocked at 53.77 seconds hence completing her season. The event happened at the Weltklasse IAAF Diamond League tournament. In first place and winner of the Diamond League title was Femke Bol from Netherlands who clocked at 53.03 seconds. Gianna Woodruff from Panama came in second with 53.72 seconds. Bol also holds the World Championships silver medal.
Jamaican Rushell Clayton, who also holds the World Championships bronze medal, came in fifth with 54.25 seconds. This was slightly behind previous world record holder and champion Dalilah Muhammad who finished fourth with 53.83 seconds.
Meanwhile, the women's 800m saw Natoya Goule, Jamaica's Olympic finalist and World Champion, run an outstanding race to come in second place with 1:57.85. This was slightly slower than Kenyan Mary Moraa, World Championship bronze medal holder and Commonwealth champion who clocked1:57.63 to win the race. Sage Hurta from America was the second runners-up with 1:58.47.
About Author