Leon Bailey Talks About His Second Goal in the Premier League
2 min read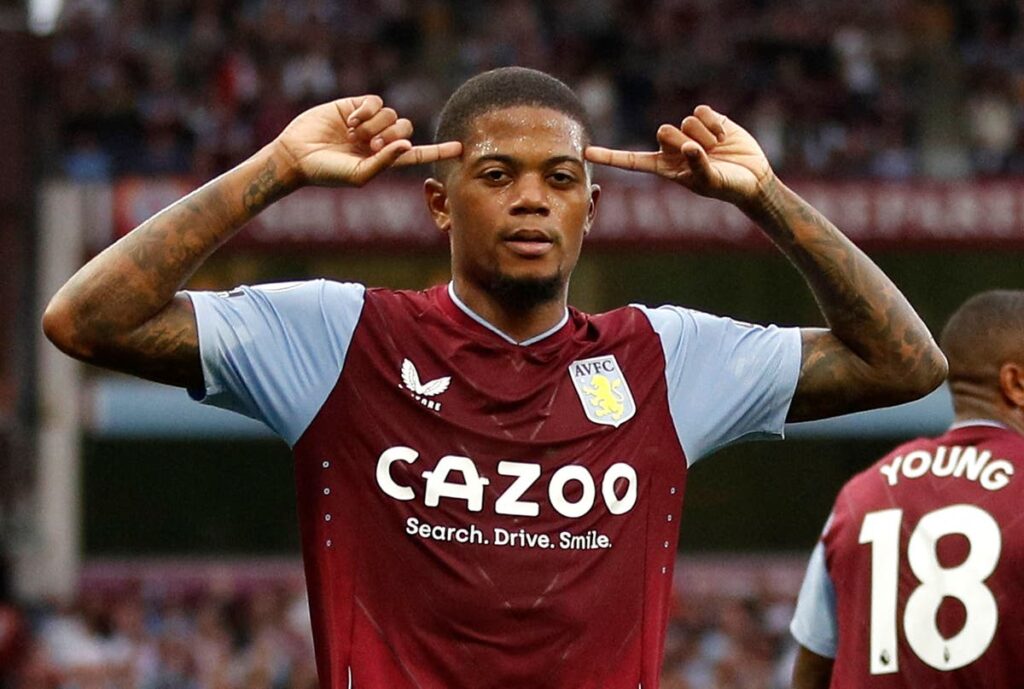 Bailey's Team has had a Tough Start to the Season and they Currently sit in the 17th Spot on the Premier League Table.
Reggae Boyz player Leon Bailey who also plays for Aston Villa has described his equalizing goal in Saturday's Premier League match against title holders Manchester City as exceptional. He further revealed the reaction from the fans really exited him. He hopes that this excitement will propel him to score more goals for Villa.
This was the 25-year-old's second goal for Aston Villa since he joined the club after leaving German club Bayer Leverkusen in 2021. Shortly after half-time, Manchester City was ahead when Norwegian forward Erling Haaland scored. Bailey received a short-pass from Jacob Ramsey who maneuvered through defenders to deliver an easy assist. Bailey blasted a powerful left-footed shot that ended up in the top left corner. this equalizer came in the 74th minute and it secured a hard-earned draw that ended at 1-1. Bailey revealed that he believes that his effort will prompt a booming season for him and his club moving forward.
Aston Villa's defender Ezri Konsa has claimed that Bailey is capable of performing even better than this. He added that last season was very troublesome to Bailey due to injuries but he has managed to kick off this season quite well. He pointed out that Bailey saved the team on Saturday. Aston Villa's next match will be against Leicester City. It is scheduled for Saturday.
Aston Villa manger Steven Gerrard will be happy with Bailey's performance because he has relieved him of the pressure. Bailey has been criticized by media pundits for failing to deliver consistent performances for Aston Villa. Gerrard's team has had a tough start to the season and they currently sit in the 17th spot on the premier league table.
About Author