Shaw Accuses JFF Of Unprofessionalism
2 min read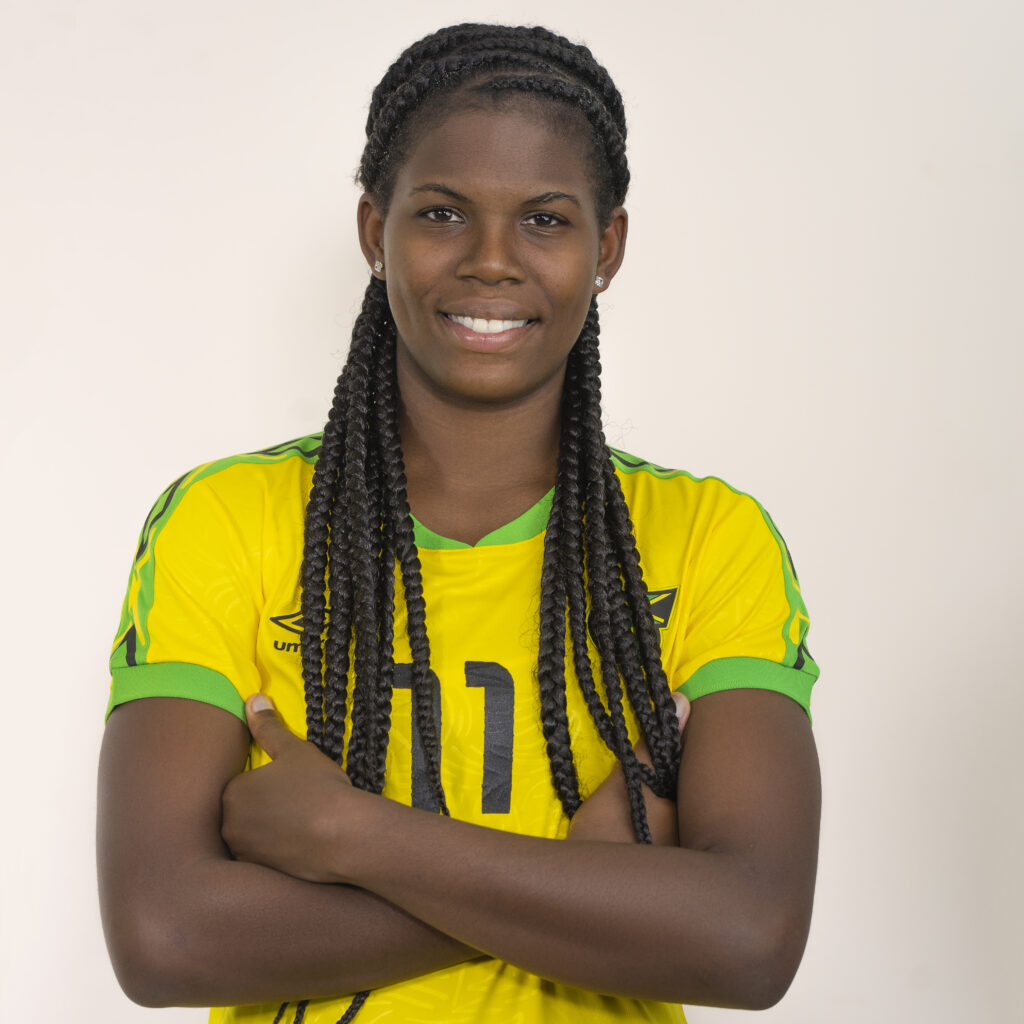 Shaw claimed that the JFF has been shambolic when it comes to transportation, accommodation, communication and compensation
This is not the first time that the squad has clashed with the JFF. These issue come as the team is busy preparing for the upcoming World Cup. The current problem is related to practice games.
Khadija Shaw, the National captain, recently made a scathing post on her social media platforms. Her post accused the JFF of mismanaging the national women's team. Shaw has never been shy of revealing her displeasure with the football authority.
Shaw claimed that it's unfortunate that the squad is complaining about the JFF at a time that the players should be 100% focused on representing Jamaica.
Shaw claimed that the JFF has been shambolic when it comes to transportation, accommodation, communication and compensation. She also said that they receive poor nutrition and they work under poor training conditions. She revealed that they have urged the JFF to improve on these issues on multiple occasions. She believes that the JFF's inability to solve these issues is a sign of incompetence.
JFF President Michael Ricketts previously told journalists that these meetings went amicably. He claimed that they had promised to address the Girlz concerns. He claimed that FIFA and other sponsors have been the funds required to pay the players.
However, Shaw claimed that most of the issues aren't even related to money. She claimed that the JFF's disorganization has caused them to miss many friendly matches. This has negatively impacted their preparation because these games are important in preparing for the World Cup. The tournament is expected to begin in a month. It will be played in Australia and New Zealand.
General Secretary Dennis Chung and Ricketts were unavailable to respond to Shaw's latest claims.
About Author