NCCAA Recommends That Athletes Shouldn't Be Tested For Marijuana
1 min read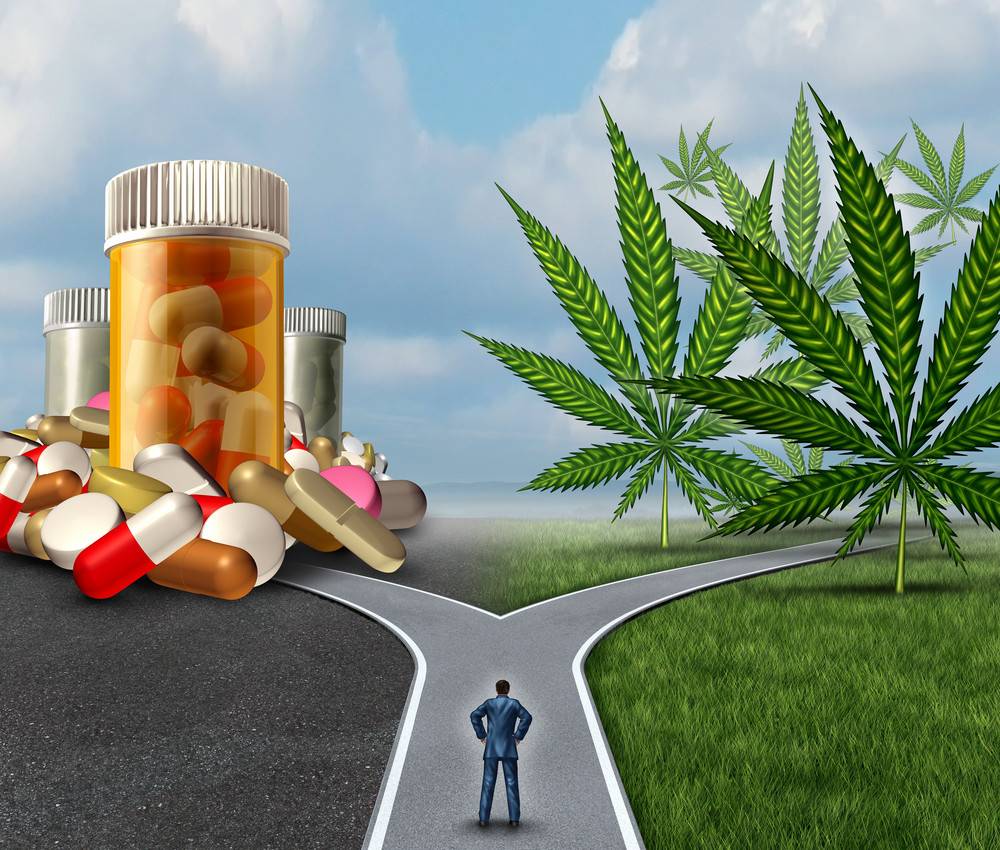 The panel believes that marijuana doesn't enhance the performance of athletes
The NCAA medical panel has recommended that athletes shouldn't be tested for marijuana moving into the future. The organization believes that authorities should focus to PED testing. The NCAA has conducted cannabis tests since 1986. These tests normally happen in championship events.
The panel believes that marijuana doesn't enhance the performance of athletes. They believe that authorities should concentrate on performance enhancing drugs.
This a major development in the in college sports. Many organizations have been battling to stop testing of marijuana. This campaign has gained momentum as the drug has continued to be legalized in many parts of the world. However, there are many laws that must be drafted and legislated before the law can become official.
This proposal comes after an NCAA summit on Cannabinoids was held in 2022. The summit concluded marijuana does not give athletes any unfair advantage. The panel recommended that cannabis should be approached with a policy that involves "harm reduction."
The NCAA argues that it is more important to:
Educate student-athletes that contemporary cannabis can be harmful to their health.
Educate student-athletes on methods of harm reduction for those who consume marijuana legally.
Use approaches that are similar to how they deal with alcohol.
About Author