Sunshine Girls Sharp and Ready for Commonwealth Games
2 min read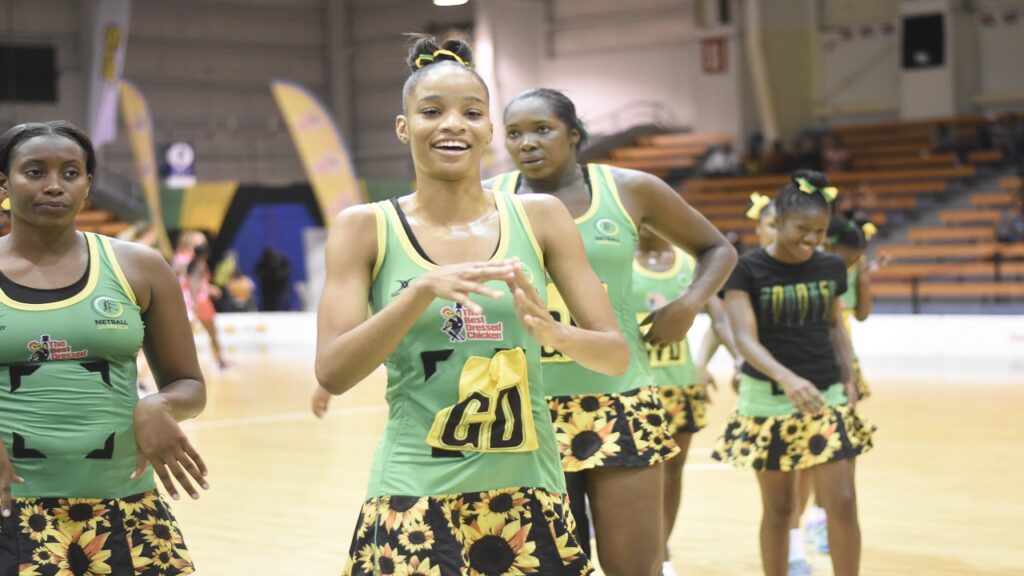 The Team has Gained Confidence from a Recent 63-37 Victory over Uganda
Connie Francis, Head coach of Jamaica's Sunshine Girls, claimed that her team seems to be more relaxed despite having a scheduled opening match where they will face Wales. The match will go down this Friday at the Commonwealth Games.
This feeling of refreshing tranquility and absence of tension in the team was caused by the symbolic 63-37 victory against Uganda during a practice match on Wednesday July 27th. The Friday match will serve as the only preparation for the Jamaicans before the games kick-off in Birmingham, England.
The experienced coach revealed that she was very pleased that all her 12 players had the opportunity to compete in the training match against the Ugandans before the tournament commenced. She further revealed that she was impressed by the performance of the team's defensive unit. The defense was as they were put and solid. She disclosed that the defense played for the Australian League.

Francis also explained that they have been focusing on improving their attacking unit where she boasted of her shooters now being capable of shooting high 90s. Four years ago, the Sunshine Girls won the bronze medal at the last Commonwealth Games on the Gold Coast in Australia where they secured fourth place worldwide.

Be that as it may, they were ranked fifth in the last World Championships in Liverpool, England in 2019. This came as a disappointment to the team but Francis now says that they have already moved on. They are ready for the oncoming games. However, she pointed out that they are not overconfident and that her team was of good health and ready for the competition.
About Author