The Sunshine Girls take on the England Roses in a high-octane match
2 min read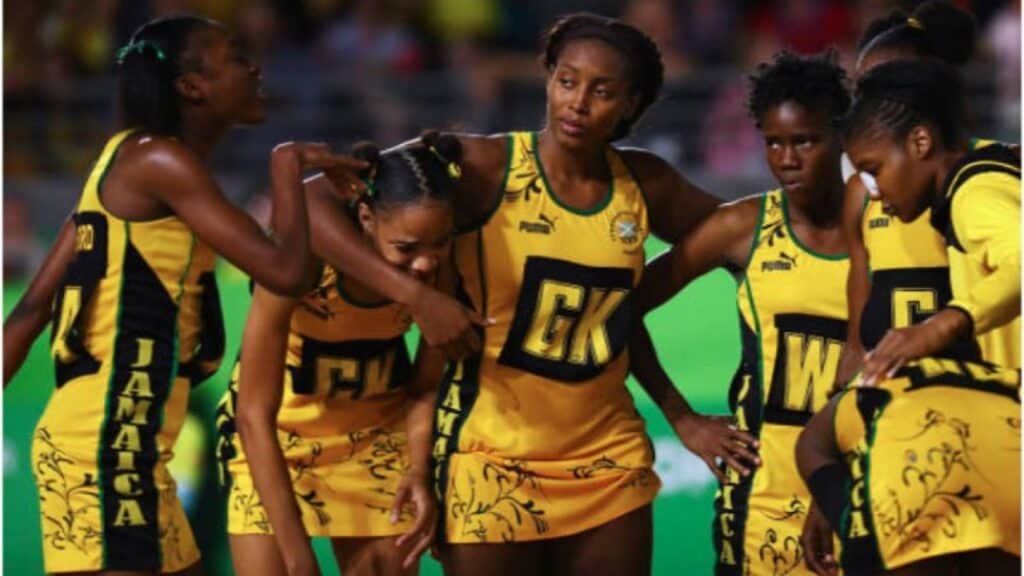 With their preparations completed, Jamaica's Sunshine Girls will want to put their preparations into practice when they face England today in the first of three Vitality Roses Reunited Series games. The match will commence at 11:00 a.m. Jamaica time at Copper Box Arena in London.
Sunshine Girls led by Connie Francis come into the series in good shape, having whitewashed number ten-ranked Trinidad and Tobago 3-0, with victories against the national male team and England's A team, and should be optimistic about getting an early lead against the Roses.
Yesterday, the Sunshine Girls, who are ranked fourth, put the finishing touches on their preparations by holding two practices, which Captain Jhaniele Fowler described as a triumph.
Yesterday, Fowler told journalists that they were feeling quite confident because they had prepared for the game. It was now up to them to go out there and perform as they know how to win.
Fowler, known to be one of the smartest players on the planet, and the Sunshine Girls team will be playing in England for the first time since the four-team Nations Cup in January last year. The Roses will be their hosts as they will be playing in their homeland for the first time since the tournament happened.
With that in mind, the shooting expert is expecting that her crew can ruin the fun. She went on to say that the final session went well even though they were forced to smoothen a few things.
She was sure that the Roses were going to go hard on them; therefore, their main aim was to make sure that they delivered their best perfomance. Even though they were looking forward to victory, Fouler went on to explain that they had to take it quarter by quarter and make sure they were all in harmony when communicating with each other.
Shamera Sterling, the Vice-Captain and an explosive defender, who is anticipated to participate in the starting line-up after an injury concern during the first training match, is well aware of what the opponents will bring.
She added that she anticipated that the level of competition would be great because, as mentioned before, the Roses were their biggest competitors and they were also training for the Commonwealth Games, so it would be quite intense.
However, she has complete faith in her squad; all they have to do is keep their cool and follow the plan. If they manage to accomplish that, then they would come out victorious in the game and potentially the series. The series comes after the two sides' previously scheduled match was postponed earlier this year because of the new coronavirus pandemic's restrictions.
The series is helping both sides prepare for the Commonwealth Games in Birmingham next year. The second and third games, set for December 4 and 5, will be held in Nottingham's Motorpoint Arena.