Sunshine Girls Will Not Be Distracted By Hotel Room Theft
2 min read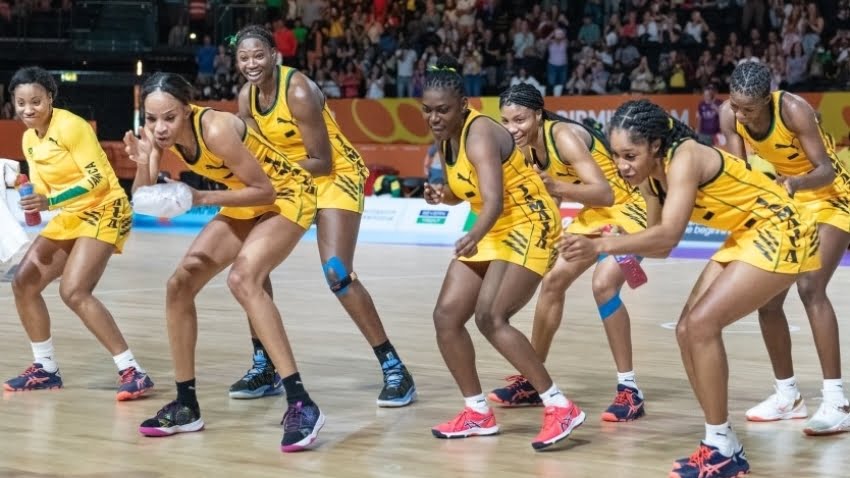 The Jamaican senior netball team will face off against Sri Lanka in their opening match today
Connie Francis; the Sunshine Girls head coach, said that she will not allow her team to be distracted by a recent burglary in their hotel. She wants her team to focus on making a big impression the Netball World Cup.
Security breach happened during the closing stages of their preparations. The tournament is taking place in Cape Town, South Africa.
The Jamaican senior netball team will face off against Sri Lanka in their opening match. Francis is hoping to begin with a win in order to create momentum. The plan is to make a deep run into the tournament.
Francis revealed that Jhaniele Fowler was one of the victims. The Sunshine Girls captain lost her money while she was training in the court. Rebecca Robinson was also another theft victim. A player from another participating country was also a victim of similar situation.
Coach Francis also confirmed that there were attempts to break into the Girls' rooms.
The players are determined to remain focused on the World Cup although they are concerned by the events. Francis revealed that the security personnel has assured them their security will improve. World Netball called the theft incidents unacceptable before demanding for more security officers.
Coach Francis revealed that the Sunshine Girls will not put any pressure on themselves. They plan to take one game at a time. Their second game will be against Wales on Saturday. They will then compete with South Africa on Sunday. The hosts will be the first big test for the Jamaicans.
About Author