Support is Crucial in Lifting Team Spirit of MBU
2 min read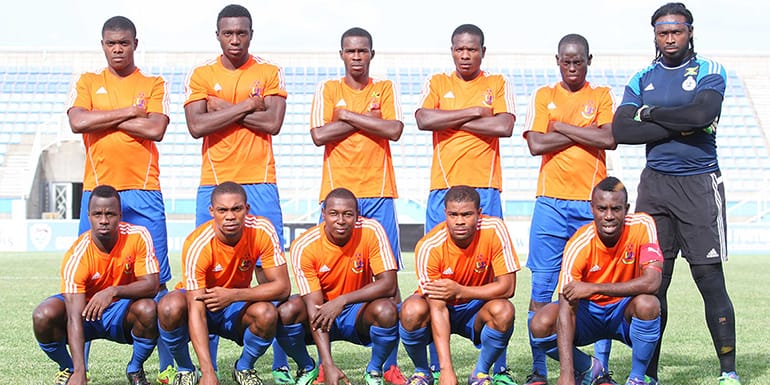 Fans Urged to Support MBU Just Like they Support Foreign Teams Like Arsenal and Liverpool
The latest performance by Montego Bay United has brought new hope for the team in their Jamaica Premier League (JPL) season. According to various stakeholders, the next season can be built upon this progression.
On May 5th, MBU showcased a lively performance in a 2-2 draw with Arnett Gardens who are ranked third in the league.
The match went down at the Montego Bay Sports Complex in Catherine Hall and saw MBU receive their biggest spectator support this season.
This was after MBU faced six consecutive defeats and in spite of that game's outcome, they are still ranked last with six points in the 12-team league.
Leacroft Lettman, the technical director, revealed that the support from fans was very significant in lifting the morale of the team. He also asked the supporters to keep doing this and be around the team even during training sessions.
He further told the supporters that they should avoid speaking unfavorably about the team.
According to Gregory Daley, president of the St James FA, the lack of delegation gives the four-time champions an opportunity to improve. He believes that it is essential for the entire western region to support the team.
Everton 'Lunch' Mckenzie, MBU's team mascot, revealed that the team was learning from this season's mistakes and will return to their dominant nature next season.
He explained that the team was still young and that the players have just started to know each other and how to play with each other. Hence, there is hope for a good future.
Linton Beckford, fervent MBU fan, urged his fellow Montegonians and football enthusiasts from the west to be loyal fans of MBU just like they support foreign teams like Arsenal and Liverpool.
He complained that people from Montego Bay only support MBU when they are winning.