Zolotarova is Jamaica's Sole Representative in the Senior Pan American Karate Championships
2 min read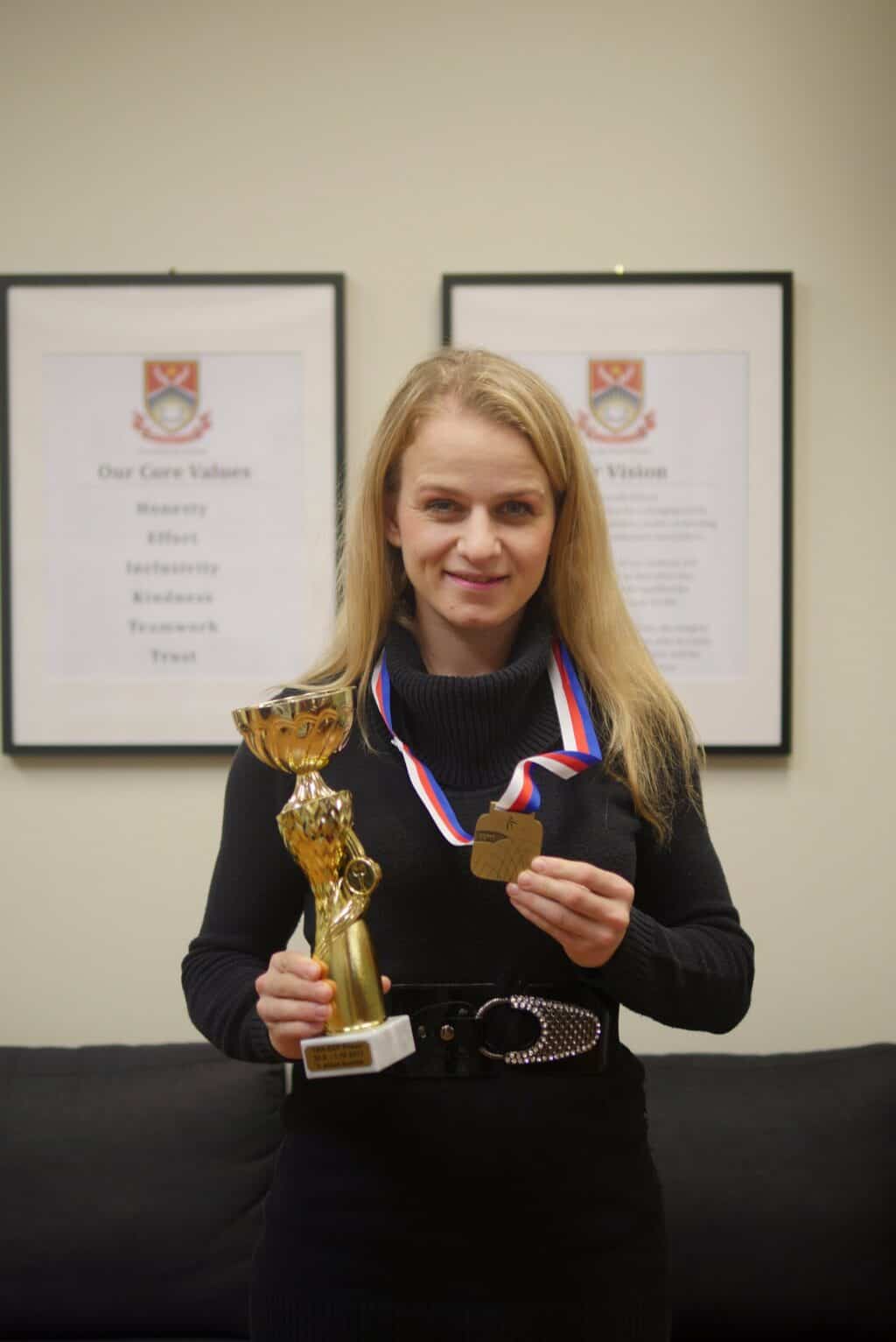 Valentyna Stated That She Hopes to Make Jamaica Proud by Delivering a Win
Valentyna Zolotarova is expected to participate in the Senior Pan American Karate Championships that will take place in Curacao. She will be the only Jamaican present in the matches that will commence from 26th-28th May.
This decision comes after it was discovered that the (JFK) Jamaica Karate Federation is experiencing financial issues.
Tony Robinson, Head of the JKF, said the federation is currently concentrating on the development of the national youth squad. Therefore, Valentyna will be traveling alone since the federation wants to cut on the expenses.
This will help cater for the training of a youth squad that will be participating in a large event in Mexico come August.
Since the start of sports, he noted, the national teams have competed in various international events, but due to the epidemic, training for current and upcoming contests has been difficult.
He went on to say that training has been a bit challenging due to the (COVID -19) requirements that demands one-on-one training. Currently, they are largely using Zoom, which is a little problematic.
Despite this, Robinson feels Zolotarova will perform well and possibly win the competition. He is certain that she will do well because she is highly ranked in the Caribbean region and finished fourth in her last competition two months ago.
For the -55kg weight class, Zolotarova is now rated 124 worldwide as per the World Karate Federation. The 34-year-old also hopes to win a medal in the World Championships.
In a press release, Valentyna stated that she hopes to make Jamaica proud by delivering a win. She believes that it is feasible even though she will have to face some formidable opponents. She is certain that the outcome will be determined by who can make the best decisions in the heat of battle.
The Ukraine-born Olympian claimed her championship preparations were on course, but she was struggling to deal with the current conflict between Ukraine and Russia.
She went on to say that despite the fact that she is far from her homeland, the conflict has had a profound impact on her and her family.
About Author