The Harbour View Holds Arnett Gardens to a 1-1 Draw
2 min read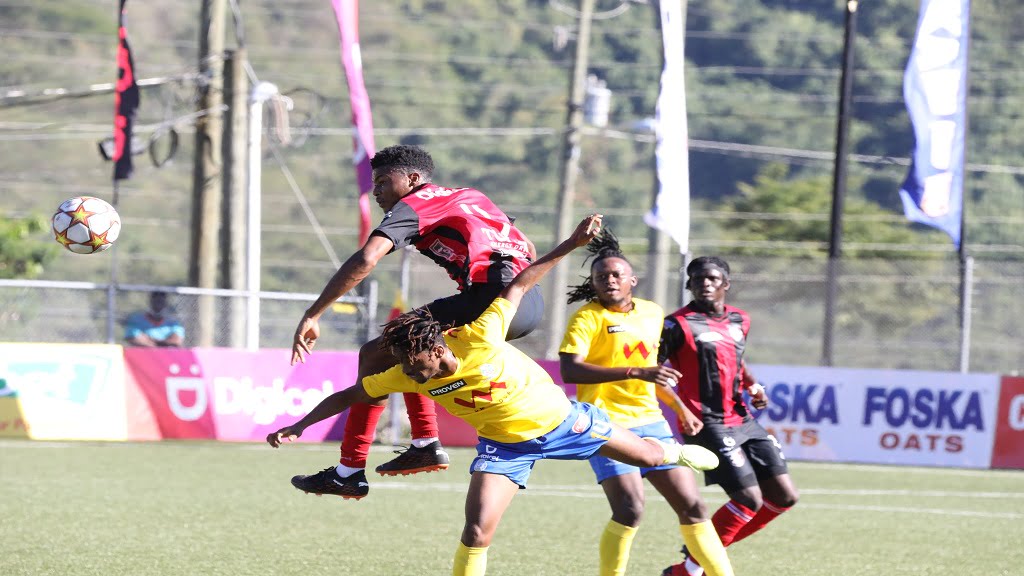 The Second Leg Match Between These Teams will Happen on Thursday
Sean Fraser, the assistant coach of Harbour View, says his team is frustrated not to go into the quarter-finals against Arnett Gardens. This frustration comes after they scored a draw of 1-1 at Sabrina Park yesterday.
Trayvon Reid gave Harbour's view a lead from the penalty spot on the half-time stroke, but Marlon Allene equalized in the 79th minute. However, Fraser thinks that although the results were good, they should have won the game as they had created more chances. The Harbour View led the tempo in the first half, but Arnett had the best chance as Fabian Reid headed over the bar from seven meters in the 43rd minute.
Meanwhile, Harbour View was able to lead after Trayvonne Reid maintained his composure to produce a clinical finish. The Tivoli gardens former player was able to score and drag his team into lead. Later, Harbour view came looking for a winner.
Marlon Allen had an excellent chance to equalize, but Amal Knight blocked his effort to equalize.
The Harbour View was later made to pay for the missed chances when Allen outshined Shamara Dyer and fired past knight.
The coach of Arnett Gardens, Paul Tegat Davis, described the match as a game of two halves. According to him, in the first half, they came out uninspired as they had made many mistakes, which was so different from the Harbour View.
On the other hand, the second half was different as the gardens were able to put pressure on Harbour View and turn the ball. Davis, Arnett's coach, hopes they will win in the second match, which both teams will play on Thursday.
About Author