The JFF to Fully Support the Reggae Girlz in the Upcoming World Cup
2 min read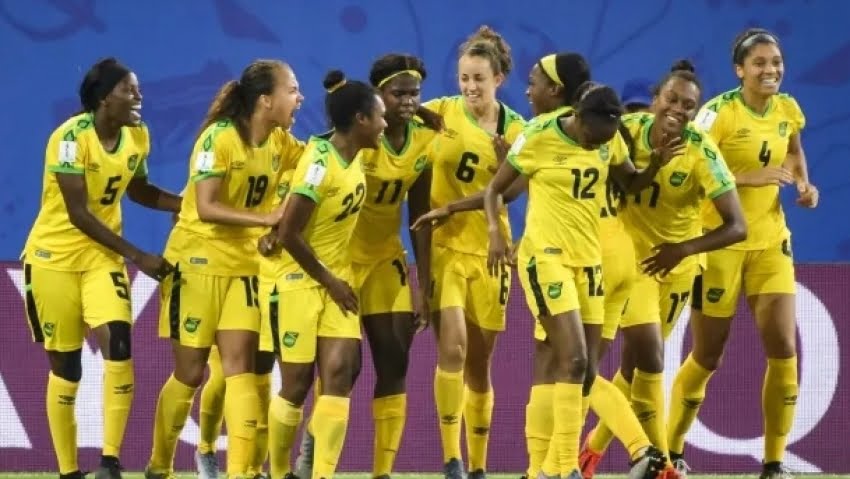 Reggae Girlz coach Lorne Donaldson has been tasked with ensuring the team has a comfortable stay during the World Cup and he has already started looking for hotels, stadiums and training grounds
The Jamaica Football Federation (JFF) has assured Jamaican football supporters that it will play a major role in making sure the Reggae Girlz have all the resources they need to participate in next summer's FIFA Women's World Cup. This historic event will be held in Australia and New Zealand.
The JFF has already begun organizing international friendlies for the Reggae Girlz during each FIFA window such as the international friendlies against Paraguay that came to an end yesterday. As of now, several plans on how to back the Reggae Girlz have been made with more still to come a head of the tournament that takes place after every four years.
Michael Ricketts, JFF's president, revealed that the technical staff in the federation has been on the forefront of implementing this project. Meanwhile, Reggae Girlz coach Lorne Donaldson has been tasked with ensuring the team has a comfortable stay during the World Cup and he has already started looking for hotels, stadiums and training grounds or camps.
Donaldson feels attracted to the football fields and hotels in Melbourne, New Zealand which he spotted during the draw the Reggae Girlz had last month in New Zealand. All the same, he hopes that FIFA will work to raise the fields' quality to World Cup standards but insists that Melbourne will serve as the best location to host the Girlz thanks to their familiarity with the place and the fact that their final match will be played in the city.
The JFF's general secretary, Dennis Chung, will handle logistic matters whereby he will scout for financial backing for the Reggae Girlz while also coordinating local practice games. All these will better the Girlz play on the field.
Ricketts explained that this project is aimed at making the Reggae Girlz a competitive team that will make an impact in the oncoming Australia and New Zealand World Cup.
About Author