The Junior Schoolboy Football Season Lacks Sponsors
1 min read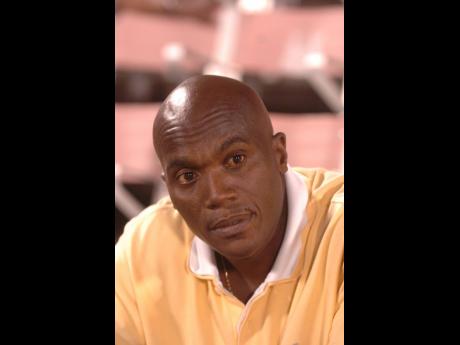 The final of the All-Island U16 between Campion and St Elizabeth Technical (STETHS) and the U14 final between Jamaica College and STETHS are set to go down on Thursday
Orrent Wallace, junior football competitions chairman at the Inter-Secondary Schools Sports Association (ISSA), revealed that the junior football season which is expected to end on Thursday at St Elizabeth Technical High School has been very thrilling.
Nonetheless, the principal of Foga Road High School trusts that if the junior football competitions had more sponsors, they would be far more exciting and attractive.
While speaking to the media on Monday during the final of the urban area under-14 and under-16 finals in Calabar, Wallace pointed out that more schools took part in the junior competitions this year. Typically, the under-16, under-14 season usually has approximately 50 to 60 schools enrolling. However, this year had 90 schools enrolling for the under-16 this being the first regular season after the COVID-19 pandemic.
The final of the All-Island U16 between Campion and St Elizabeth Technical (STETHS) and the U14 final between Jamaica College and STETHS are set to go down on Thursday. Wallace looks forward to this final day being the climax of the season.
About Author