The Untold Story of Jamaica's Sprint Legend – Donald Quarrie
2 min read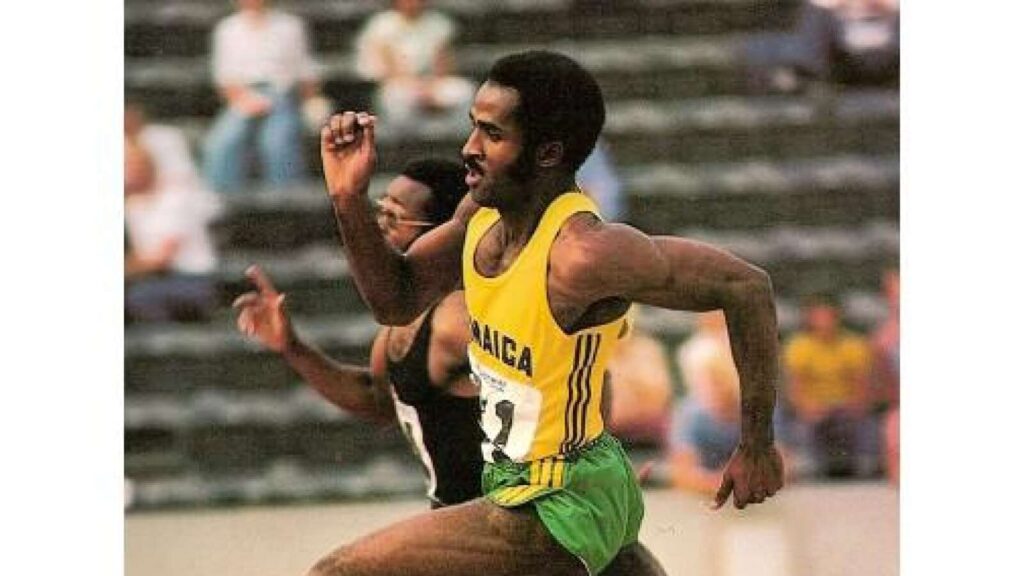 Jamaica's Sprint Legend – Donald Quarrie
Donald Quarrie is a name that is synonymous with Jamaican athletics. The sprinter's legacy is undeniable, having won four Olympic medals and setting world records throughout his career. Quarrie is a true icon of the sport, and his contribution to Jamaica's athletics history cannot be overstated.
Early Life
Donald O'Riley Quarrie was born on February 25, 1951, in Kingston, Jamaica. He grew up in the community of Whitfield Town, and it was there that his love for running first developed. At the age of nine, Quarrie discovered his natural ability for sprinting, and he quickly became a standout performer in local track meets.
Quarrie's talent was noticed by coaches at Kingston College, a prestigious high school in Jamaica known for its strong athletics program. He was offered a scholarship to attend the school, and it was there that he began to hone his skills as a sprinter. In 1968, Quarrie won his first major title, taking home the gold medal in the 100m at the Jamaican Boys' Championships.
Career Highlights
Quarrie's career highlights are many. He won four Olympic medals, including a gold in the 200m at the 1976 Montreal Olympics. He also won two silver medals in the same event at the 1976 and 1980 Olympics, and a bronze in the 100m at the 1976 Games. Quarrie set a world record in the 200m in 1971, and he was also a two-time Commonwealth Games champion, winning the 100m in 1970 and the 200m in 1974.
One of Quarrie's most memorable performances came at the 1976 Olympics in Montreal. He was not expected to win the 200m, as he was up against the reigning champion, Valeriy Borzov of the Soviet Union. Quarrie ran a near-perfect race, however, and surged ahead of Borzov in the final meters to take the gold medal. The moment is etched in Jamaican sports history, and Quarrie became a national hero overnight.
Retirement and Legacy
Quarrie retired from athletics in 1982, at the age of 31. He had achieved everything he could in the sport, and he wanted to focus on other pursuits. After retiring from athletics, Quarrie went on to serve as the technical director of Jamaica's national athletics program, and he played a key role in the development of many of the country's top athletes.
Quarrie's legacy is still felt in Jamaica today. He is a beloved figure in the country, and he remains an inspiration to many young athletes. His autobiography, titled "Running With Purpose," was released in 2018, and it tells the story of his life and career in his own words.
Conclusion
Donald Quarrie is a true legend of Jamaican athletics. His contribution to the sport cannot be overstated, and his achievements have inspired generations of young Jamaicans to pursue their dreams. Quarrie's legacy will continue to live on, and his story is one that allsportsjamaica.com is proud to tell.
About Author