Toney Who Had Been Targeted by the Reggae Boyz Gets Summoned by England
2 min read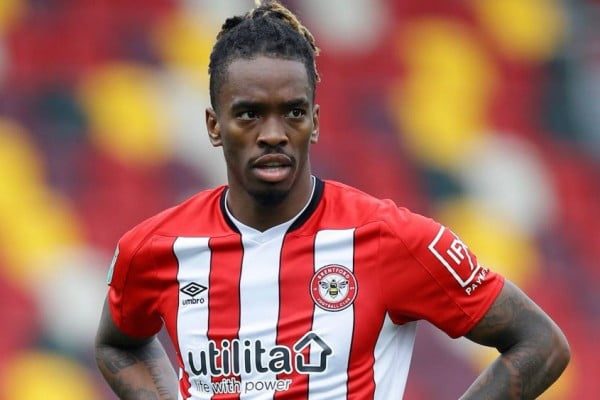 He is the only Brentford player to get a senior England summon since Les Smith's debut in 1939
Jamaica has failed to secure the skills of Brentford forward Ivan Toney after the player who had been targeted by the Reggae Boyz was summoned by England. England manager, Gareth Southgate, called the striker to play in this month's upcoming Nation League matches against Germany and Italy. England will be using this matches as preparation for the upcoming World Cup.

Toney boasts of seven assists and seventeen goals in 41 Premier League games. This season, he has scored five goals in six Premier League matches. Moreover, he is the only Brentford player to get a senior England summon since Les Smith's debut in 1939.
The Reggae Boyz have been keeping up with Toney's career with the intention of him representing the Caribbean nation. They wanted the 26-year-old to be listed in the team that will play in the World Cup qualifying games.

Meanwhile, Brentford's manager, Thomas Frank stated that the Brentford club members were all pleased with this move and were proud to have their player playing in the England team.
In March 2020, Toney was playing for Peterborough United in the third-tier League One.
Furthermore, in the beginning of this month, he delivered a hat-trick in Brentford's match against Leeds where Brentford won with a 5-2 score line. His call up now comes merely 67 days to the November World Cup which will be held in Qatar from November 20th. His next premier league game will be on Sunday 6 a.m. Jamaican time where Brentford will face away-team Arsenal.
About Author