Diminution of Silver Ferns-Jamaica Series To Two Try Outs
1 min read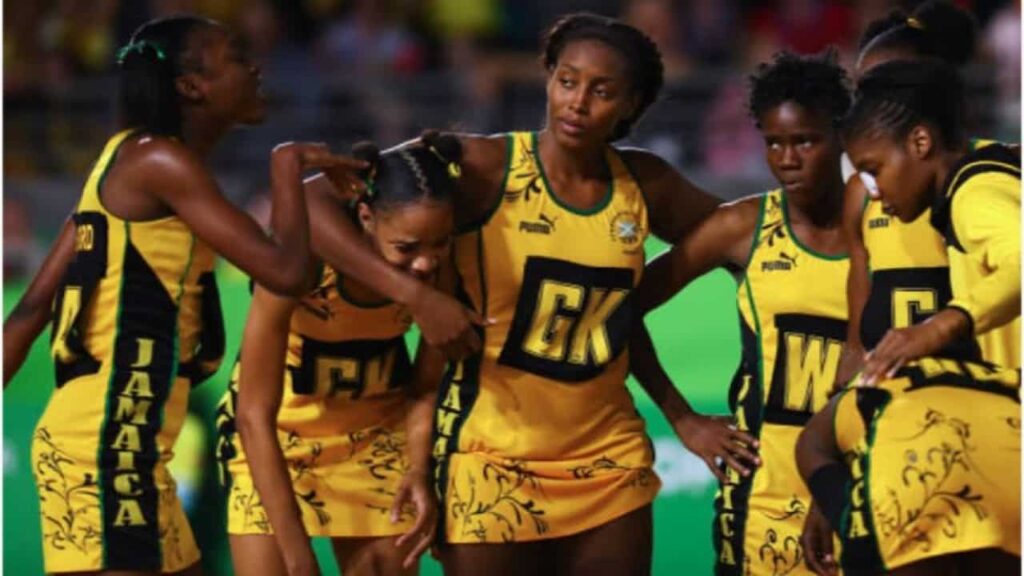 Jamaica's Sunshine Girls had a few issues with their passports but have now settled the matter
With the visiting team currently on its way to Auckland, Netball New Zealand have reasserted the organization of the Taini Jamison Trophy series between visiting Jamaica and New Zealand's Silver Ferns.
Jamaica's Sunshine Girls had a few issues with their passports but have now settled the matter. This was met after important travel documents were returned to the Caribbean nation.

A two-try out series has been scheduled to go down at Eventfinda Stadium and Pulman Arena on Wednesday and Thursday respectively. Both venues are in Auckland.
Some of the Sunshine Girls including captain Shimona Nelson and Coach Connie Francis will make it to Auckland by Sunday morning with the rest set to arrive on Tuesday.

Due to challenges relating to logistics, the series has been cut down to two games. The complexities with the passports held up Jamaica's trip leaving Netball NZ with the inauspicious conclusion of doing away with the Hamilton stage of the series. All games were hence moved to Auckland.

David Cooper, chief commercial officer of the NNZ, revealed that they were happy to be able to proceed with surety after postponing things on several occasions and that they were anticipating the series.
Netball Jamaica's president, Tricia Robinson, also expressed that they were delighted to be travelling to New Zealand for the amended series.
About Author