UN Invites Asafa Powell In Event Called 'Making A Difference Beyond the Game'
2 min read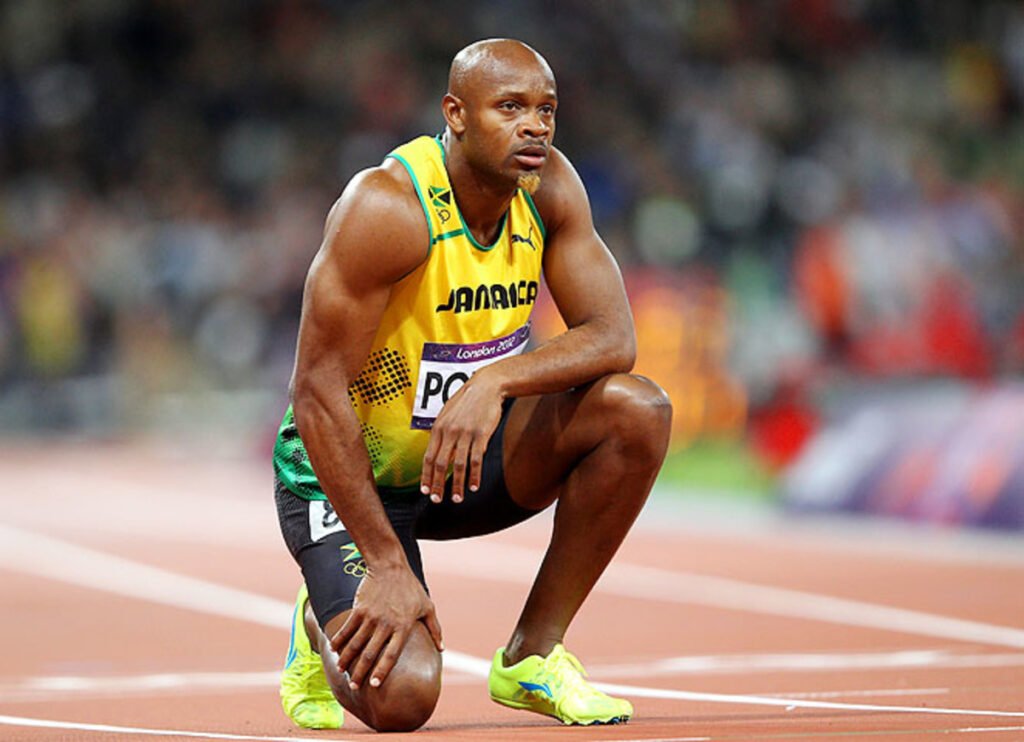 Powell received this invitation because he has been advocating for people to embrace physical activity in their lives in order to improve their health
United Nations has invited Jamaican sprint legend Asafa Powell as one of their special guests in an event dubbed as "Making a Difference Beyond the Game." The retired Jamaican is remembered for holding the world and Olympic record in 100m.
The event is slated to be held in New York, United States.
The UN has organized this event at a time when everybody is observing the International Day of Sport for Development and Peace. The theme of this event is in on the role sport plays in creating healthy individuals in various societies across the world.
Powell is ranked as an all-time great when it comes to short races. The 40-year-old has enjoyed an illustrious career that has seen him amass numerous accolades and medals. Some of his memorable achievements include medals in the World Athletics Championships and Olympic Games.
Powell was the fastest man between 2005 and 2008 with world record time in 100m. His personal best time is an impressive 9.72 seconds. His world record time was broken by his countrymate Usain Bolt in 2009. However, Powell is still considered as the fourth-fastest man ever in 100m.
Powell received this invitation because he has been advocating for people to embrace physical activity in their lives in order to improve their health.
The event will also be used to promote youth empowerment, social inclusion and gender equality using the power of sports. The attendees will be engaged by a myriad of athletes and experts. The event will be interactive and it will feature presentations and a panel discussion. highlight the importance of sports in creating a better world.
IDSDP celebrates how sport can be used to promote peace, community development and social change.
About Author