Volcanoes End Losing Spell With Win Over Scorpions
2 min read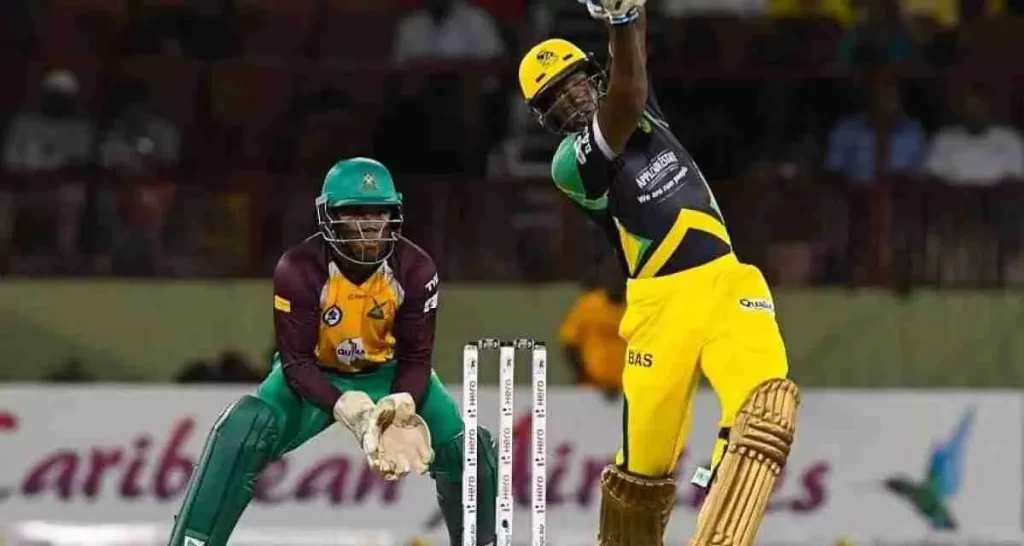 They were routed by leg-spinner Darel Cyrus (3-40) and fast bowler Shermon Lewis (3-18)
Windward Islands Volcanoes recently defeated Jamaica Scorpions in a convincing win. Nkrumah Bonner delivered a good performance but his half-century couldn't stop a four-wicket defeat. The two were competing in the Regional Super50 Cup tournament in TAROUBA, Trinidad. The Scorpions have had a miserable campaign that has seen them record terrible results.
The two teams came into this game on a winless streak in the tournament. Scorpions recorded 158 all out in the 43rd over. Bonner led the scoring with 72 off 110 balls with five fours. The game happened in the Brian Lara stadium.
The Scorpions struggled to establish themselves throughout the game. They were routed by leg-spinner Darel Cyrus (3-40) and fast bowler Shermon Lewis (3-18).
The Volcanoes struggled to reach the small total but they eventually secured the victory in the 37th over.
Jeremy Solozano; a Trinidadian left-hander, was the top scorer with 40 from 75 balls while Shamar Springer secured an unbeaten 24 off 45 balls. West Indies left-hander Alick Athanaze also made his contribution with 36 from 28 deliveries.
Scorpions might be the title-holders but this hasn't stopped them from suffering from five defeats on the trot. This performance left Captain Rovman Powell moaning about his team's woes.
Powell told journalists that he isn't happy with the result but he's glad that his teammates showed some fight. The West Indies T20 skipper said that they will continue working hard although they are having a tough season.
On the other hand, this was Volcanoes first win in five outings. Captain Andre Fletcher was happy with the result. However, he was disappointed by the team's performance. He said that they should have a delivered a more a convincing win.
About Author