Walker And Edwards Yet To Be Arraigned In Court
2 min read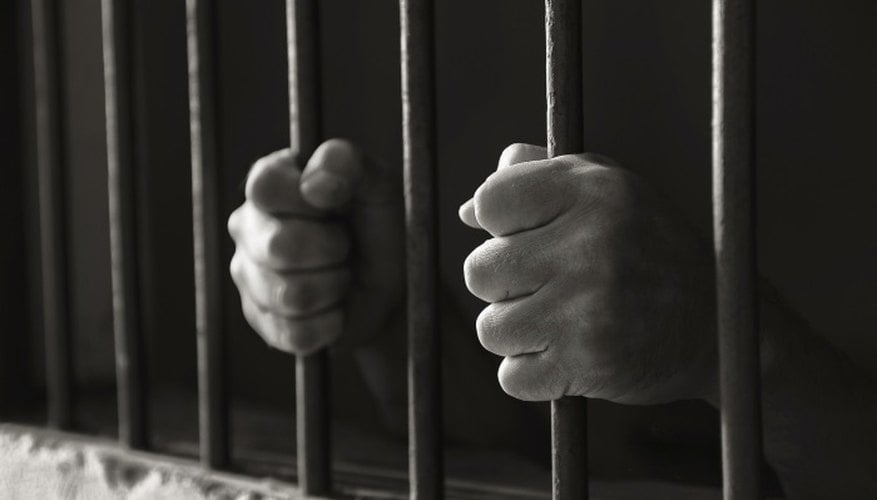 The Waterhouse football club players were charged with stealing a cheque from one of their teammates
Waterhouse football club players David Edwards and Devonte Walker are yet to be arraigned in court as their court date has not been decided yet. The two were charged with stealing a cheque from another player as well as attacking him with an illegal weapon last month.
Last week Wednesday saw the duo get arrested by the Olympic Gardens police who later relocated them to Duhaney Park Station.
Nonetheless, according to various sources, the two players were then transferred to Hunt's Bay prison. Moreover, it's now clear that a court date is yet to be scheduled after several inquiries were made to the communication wing of the constabulary force the Corporate Communications Unit (CCU).
Just last week, the CCU revealed that Walker,19, was facing assault charges as well as possessing and using an illegal firearm to commit crime. The report further disclosed that a cheque belonging to a player was stolen from his attire in the changing area on the 8th of December last year.
A CCTV footage showed Walker cashing the cheque at the community's wholesale market on the day the cheque was stolen thus making him a prime suspect. The report further disclosed that the victim was later called to a location by Walker who used a gun to threaten him while forcing him to assure the club that the money was returned to him.
Be that as it may, other sources state that Walker was just an associate in the crime and that the alleged crimes were done by Edwards. The victim just happened to name Walker. Furthermore, they claimed that the two do not live in the same community which has also complicated the matter.
About Author