TURKISH Team Signs Former Jamaican National Team Player Orgill
1 min read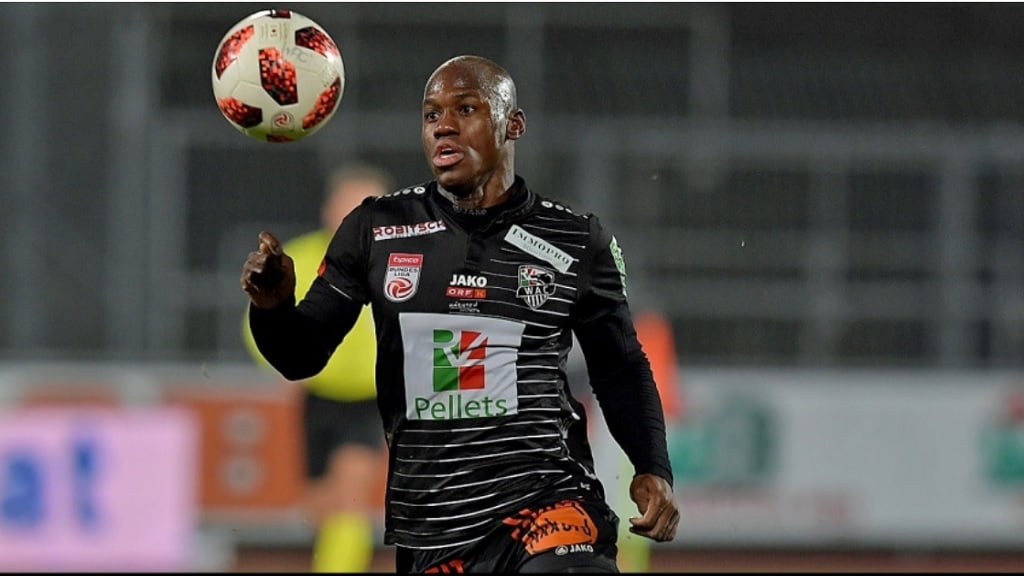 Orgill made 18 appearances for the Reggae Boyz in which he netted 4 goals
Bodrumspor, a Turkish football club, recently signed Dever Orgill who is a former Reggae Boyz forward. The player has not been part of any squad as from September 2022.
The Turkish team went on its social media pages to announce the deal with Orgill. The contract was officiated on the 30th of December last year.
While playing for the Reggae Boyz from 2010 to 2019, Orgill made 18 appearances in which he netted 4 goals. During the 2021 to 2022 season, he played for Manisa FK in 10 games in which he scored three goals.
Orgill has been playing in Turkey for a while. Ankaragucu was the first Turkish team to sign him during the 2018 to 2019 season. He later joined Antalyaspor after playing for Ankaragucu for 2 seasons.
Orgill's first time in the football scene was when he was in Titchfield High School. He then played for Vancouver Whitecaps in the United States. He later played for Austria-based Wolfsberg from 2016 to 2019 where he scored 12 goals in 55 matches.
During the early years of his career, he represented Jamaica in the under-17 tier in 6 matches where he played 12 matches. He then played 13 games for the national team's under-20 squad where he secured seven goals.
About Author