LUE Reveals The National Table Tennis Teams' New Schedule
2 min read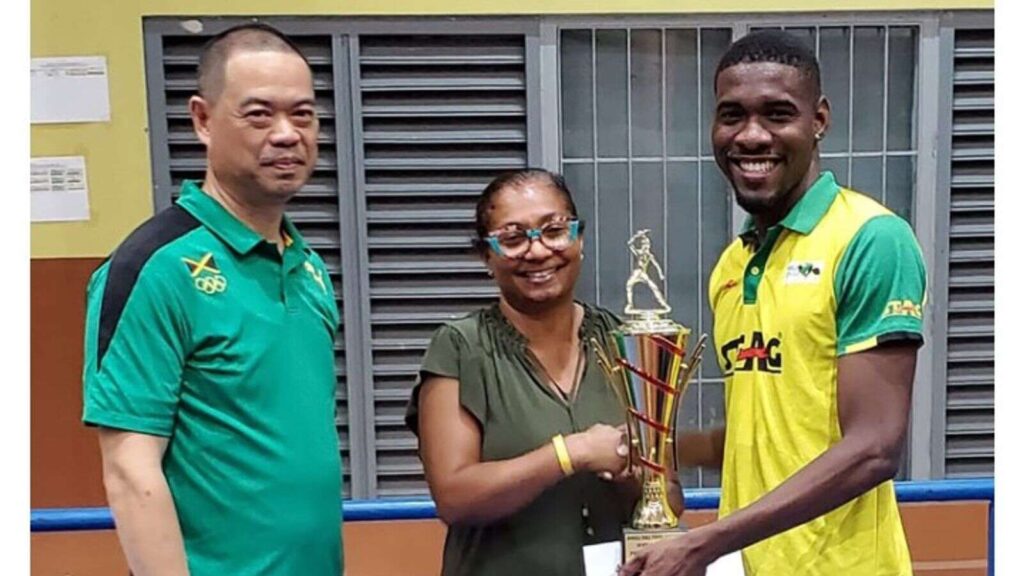 The plan was to stage a tournament during each quarter starting with the ongoing first quarter
With the Caribbean Championships soon approaching, the Jamaica Table Tennis Association (JTTAA), has shifted its focus towards preparing both national junior and senior teams. The aim is to ensure that Jamaica performs well in this tournament. The association plans to implement this through national teams training and local competitions.
JTTA's president Andrew Lue revealed that the plan was to stage a tournament during each quarter starting with the ongoing first quarter. The juniors and seniors Caribbean Championships are scheduled for March this year. Lue further explained that they will kick off by staging trials with a team in training during the first eight weeks before setting off for the two tournaments.
Last year's season saw the region secure 10 medals at the Mini and Pre-Cadet Championships that went down in Guyana. According to Lue, they had a successful year despite facing many challenges. He added that this helped them assess their skills and identify key areas to improve on this year.
Lue insists that the association needs to invest more in junior players to secure the future of table tennis on the island. He explained that they will do so by not only enrolling the players in skilled coaching programmes but also seek local and international competitions for them.
Moreover, Lue showered local coaches with praises encouraging them to focus more on the younger age groups. He revealed that he is also greatly anticipating the return of preparatory, primary and high school tournaments.
About Author