Tennis Players To Use Weekend Tournament As Preparation For Championships
2 min read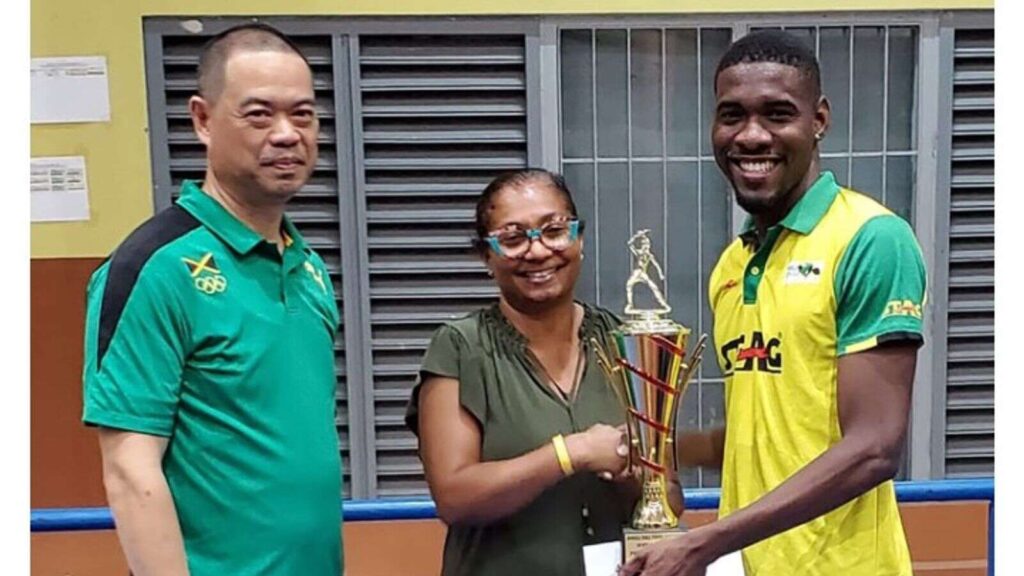 Lue also confirmed that OSIL will direct all the proceeds to the CRTTF Caribbean Championships campaign
Jamaican players will use this weekend's Optical Solutions International Limited competition to prepare for the Caribbean Senior and Junior Championships.
According to the Jamaica Table Tennis Association president, ANDREW Lue, this two-day tournament will help players develop their skills. He revealed that the money raised will be used in the players' campaign.
There is expected to be some serious competition in the B-Open, women's and men's events. The girls' and boys' will also compete in Under-19, Under-15, Under-13, Under-11 and Under-9 competitions. The best players will be rewarded with national ranking points and attractive cash prizes.
Lue revealed that they were expecting a large crowd and excellent performances from the players. He said that he expects the tournament to be competitive because the players have been playing at high-level of late. This tournament comes as the players are preparing for international duties.
Lue also confirmed that OSIL will direct all the proceeds to the CRTTF Caribbean Championships campaign.
The men's 'A' category will provide the most lucrative rewards. The winner will walk away with $120,000 for his efforts. You can also earn earn $60,000 if you finish in second place.
The men's 'B' crown will reward the winner with $70,000, while the runner-up goes home with $35,000.
There is a reward of $80,000 for the winner of the Women's Open category. The runner-up is set to walk away with $45,000.
About Author