NEW Partnership With National Bakery Is Likely To Be Fruitful
2 min read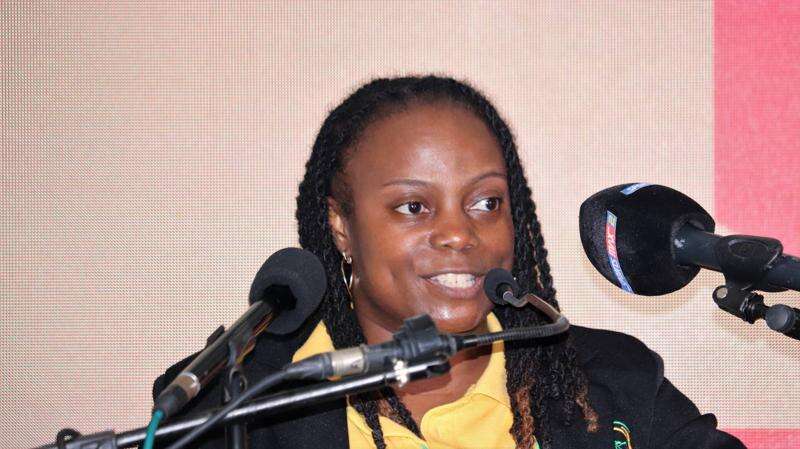 Netball Jamaica is targeting an amount of $51 million to support the Sunshine Girlz
Netball Jamaica is targeting an amount of $51 million to support the Sunshine Girlz throughout the Netball World Cup campaign. The organization's president, Tricia Robinson, is optimistic about them attracting more corporate interest through partnering with National Bakery.
This comes shortly after National Bakery recently disclosed to the public that it will be sponsoring the national team and awarded them $10 million at the ceremony. The money will fund the team's training and participation in the upcoming South Africa World Cup set for the 28th of July to the 6th of August this year.
Moreover, the national senior team has travelled to England today for a tour which kicks off on Wednesday next week. The tour will consist of a series of three matches.
Craig Hendrickson, Director of Sales and Marketing at National Bakery, said the funds will mainly be used to boost coaching and development in the team. In addition, in August last year, Robinson hinted that Netball Jamaica was seeking sponsorship to also increase head coach's Connie Francis' salary. This he believes will motivate their organization to reach their goals.
Jamaica is set to face Wales, South Africa and Sri Lanka in the upcoming July World Cup. According to Robinson, the England tour will be the team's last international tour ahead of this tournament. Jhaniele Fowler, the team's captain, commented that if the partnership is successful and the players maintained a healthy mindset, they stand a chance at winning the 2023 Netball World Cup.
About Author