JFF's General Secretary Optimistic That New Structure Will Bring More Funds
2 min read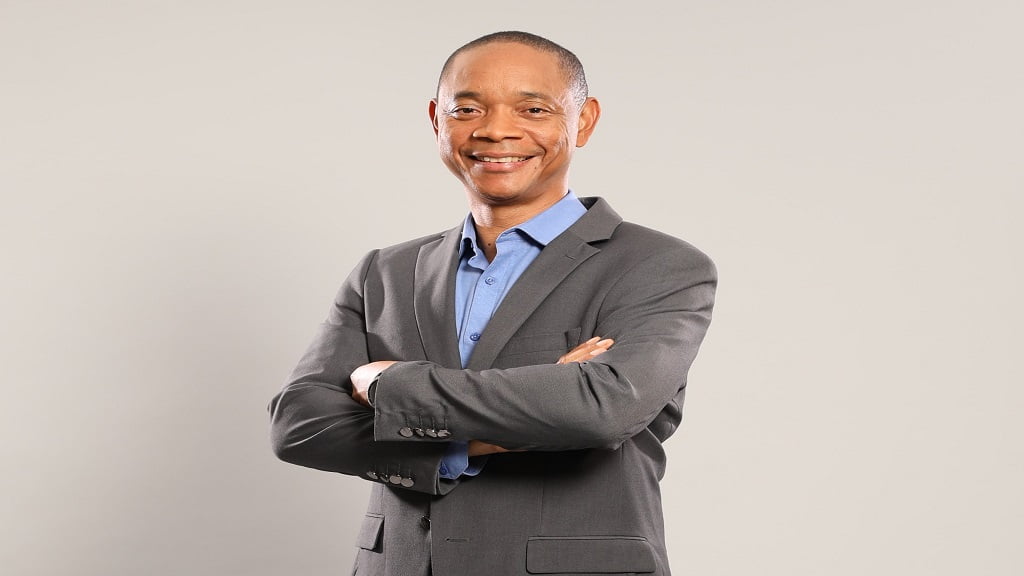 Chung said that the Reggae Girlz need approximately US$1 million (J$151 million) to prepare adequately
Dennis Chung, the general secretary of the Jamaica Football Federation (JFF), aims at utilizing the new structural changes in the federation to raise the amount of money needed to enable the Reggae Girlz prepare the Women's World Cup.
According to Chung, approximately US$1 million (J$151 million) is needed for the Reggae Girlz to prepare adequately for their second World Cup finals in a row. As of now, the amount has been partly funded by FIFA.
In addition to the JFF taking advantage of their brand, Chung believes that the federation stands a good chance of grasping corporate attention to help reach the target. The federation also plans to hire a marketing consultant before the end of the month.
Chung did not clarify the exact sources of the funds gathered so far. Unlike the 2019 World Cup that featured 24 teams, this year's tournament will see 32 teams participate. FIFA set aside US$11 million for the 2019 tournament. This year, the organization allocated US$480,000 to Jamaica as compared to the US$750,000 awarded in 2019.
Last year, Fatma Samoura, FIFA's Secretary-General, revealed that they were holding talks to increase the amount set aside for the 2023 tournament to US$100 million. However, this is yet to be confirmed.
Chung trusts that the JFF will be able to turn a profit this year while also attracting partners and sponsors thanks to the structural changes recently implemented in the federation. Among these changes are, partnering with Adidas being officially launched this week; Dalton Wint stepping down for Chung Last year; and increasing the number of members with voting rights to 56.
The Reggae Girlz will travel to Australia for a tournament set for February as they resume preparations.
About Author