Anderson, 22, Eyes The 2023 World Championships
1 min read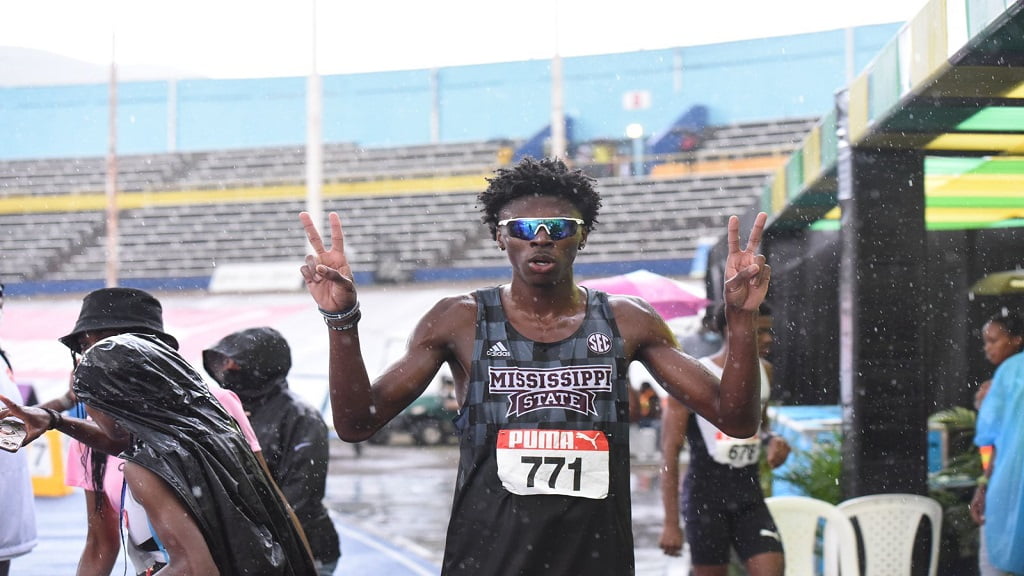 Anderson broke the 800m record of 1:45.20 that was set back in 1977 by Seymour Newman
Jamaican athlete Navasky Anderson had a good run during the 2022 season. The highlights of his year including representing the nation at the World Championships, taking fifth place at the Commonwealth Games final and raising the national 800m record when he clocked 1 minute 45.02 seconds. The 22-year-old youngster has high hopes for this year's season.
Anderson broke the 800m record of 1:45.20 that was set back in 1977 by Seymour Newman. He trusts that his preparation schedule will help him better his general performance. He plans to work with his coach so as to accomplish his goals.
Also last year, Anderson was tasked with the major role of representing Jamaica at a huge track event for the first time. He is currently eyeing the 2023 World Championships scheduled for August 19th to 27th as he has already achieved some of his goals. The Championships will go down in Budapest, Hungary.
About Author