JOA Wants To Widen Its Reach By Introducing Annual Trials
1 min read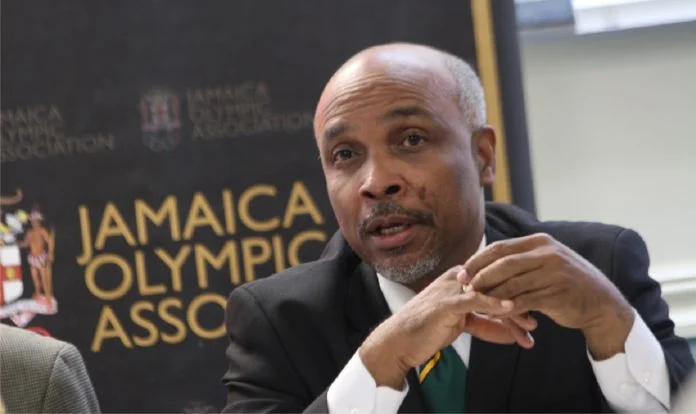 They want to involve a wide variety of the organization's sports
Christopher Samuda, the Jamaica Olympic Association's (JOA) president, wants the annual national trials to pick squads for international games. They want to involve a wide variety of the organization's sports.
Samuda believes that this programme is part of his plan of not only making the JOA benefit athletes in various sporting categories but also widen the body's outreach.
At the moment, only a few sporting categories stage the trials annually. The trials, which are also called the National Senior and Junior Championships, are sponsored by the Jamaica Athletics Administrative Association (JAAA). In the end, teams that will represent Jamaica in international tournaments are picked from these tournaments.
Samuda explained that the body's short-term objectives are to introduce trials for different sports categories. He promised to provide funds to aid in the implementation of this program. He further acknowledged that he is aware that the nation is facing hard economic times while the set objectives are quite costly as the available sports sponsorships cannot fully sustain the existing demands.
Nonetheless, Samuda believes that JOA will be able to acquire the needed funding. The body will need to plan well in order to develop a good management structure.
On the other hand, Samuda explained that his long-term plan in JOA is to create departments for each sporting category for the JOA's impact to be felt across all sports.
About Author