West Indies Names Miles Bascombe As The New Director Of Cricket
2 min read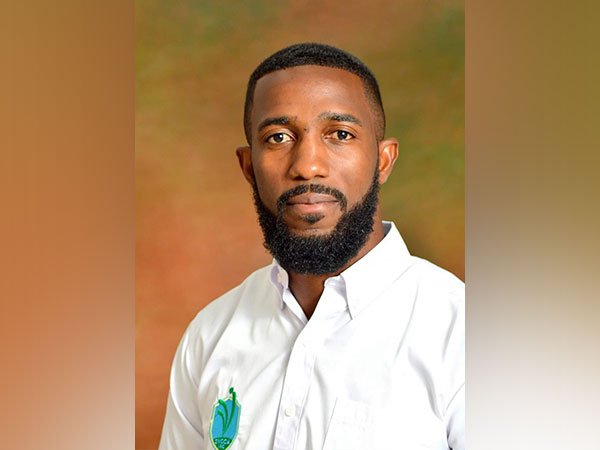 He hopes to establish a robust system that will demand world-class standards
West Indies has named Miles Bascombe as the new director of cricket. According to CWI CEO Johnny Grave, they have hired Bascombe on a three year contract.
Miles Bascombe has been appointed as the new director of cricket for the West Indies under a three-year contract.
Bascombe will take the job from Jimmy Adams, who has been in the position held the position since 2017.
The 37-year-old Bascombe is a former West Indies player who competed in a T20 International back in 2011. He also represented the Windward Islands. He became a certified coach after his playing career came to an end. He boasts of Master's and Bachelor's degrees from the University of the West Indies.
During the past two years, he has been serving in the Windward Islands Cricket Board as the technical director. He enjoyed a lot of success during his tenure. The female and male teams at various levels, have improved a lot.
Johnny Grave praised Bascombe for previous success in different teams. He said that he believes that Bascombe's understanding of the game and experience will help WI achieve success.
Bascombe said that he is excited to work with the senior leadership team. He hopes to collaborate with the board to bring improvements in the pitch.
He hopes to establish a robust system that will demand world-class standards. He believes that he can lead CWI to success by creating a winning culture.
About Author