Women's 400m Exected To Produce Fireworks When Jamaica Hosts The Racers Grand Prix
2 min read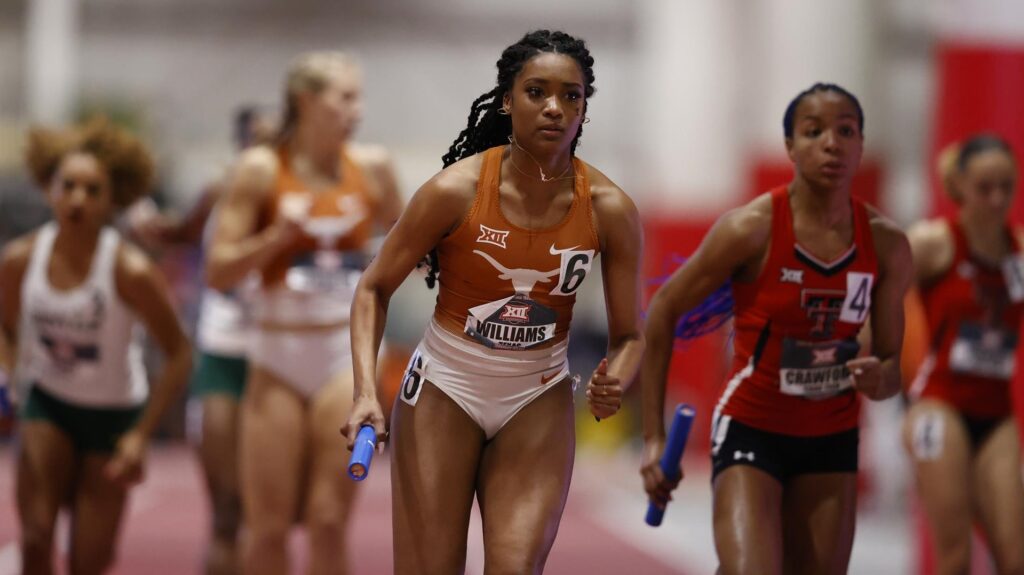 The island nation is expected to be represented by four of this season's top 10 women's quarter-milers in the 400m event
Jamaica will host the Racers Grand Prix on June 3. The highly anticipated tournament is expected to be held at the National Stadium. The island nation is expected to be represented by four of this season's top 10 women's quarter-milers in the 400m event.
Analysts expect the 400m race to be very close. It will feature US-born Leah Anderson, Junelle Bromfield, Charokee Young and Stacey-Ann Williams. This will be the first time that Leah Anderson will be competing on Jamaican soil.
The lineup will certainly be competitive because it will also feature American Kendall Ellis, Puerto Rico's Gabby Scott and Barbados' Commonwealth Games gold medalist Sada Williams. It will also feature Stephenie-Ann McPherson, the Jamaican's season has only featured one 400m race, in the Diamond League competition that was held in Doha, Qatar.
Stacey-Ann Williams currently boasts of having the best time after recording a personal best time of 50.12 seconds. Williams recorded this time when competing in Florida in mid-April. Young comes second with 50.45 seconds while Scott currently has 51.24 seconds.
Analysts expect the sprinters to record even better times by June because the tournament will happen a month before the National championships.
The athletes are expected to find their top form when the Racers Grand Prix begins. The likes of Bromfield, McPherson and Sada Williams will be hoping to make a statement.
About Author