Samuda Advocates For Jamaica To Adopt A New Commercial Model In Sports
2 min read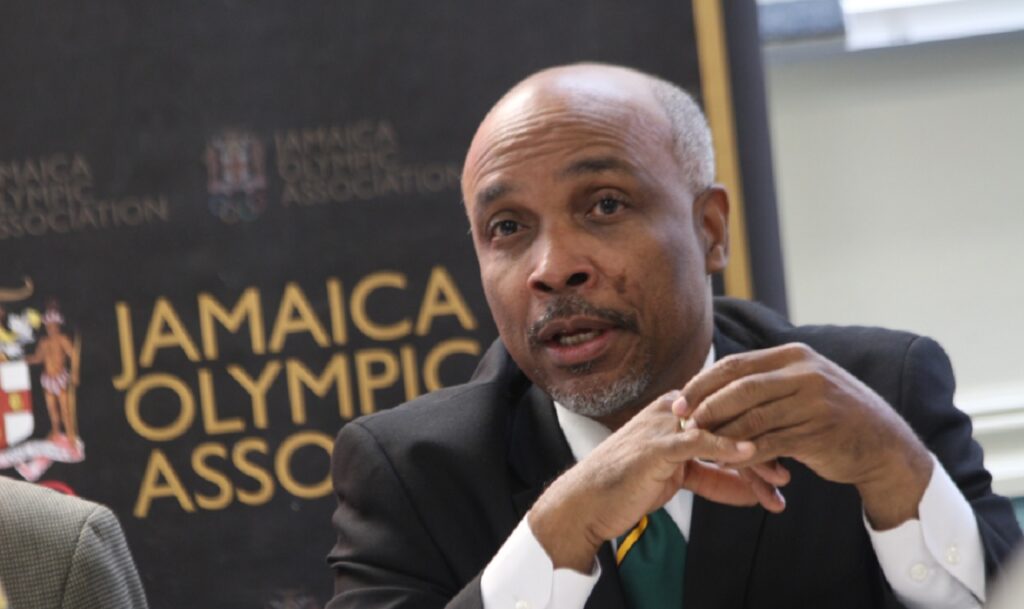 The JOA believes that stakeholders will benefit from infrastructure development, tangible economic benefits and brand competitiveness
Christopher Samuda; the President of the Jamaica Olympic Association, has urged sports stakeholders to institutionalize a commercial model. Embracing this model will help in growing economic activity.
Samuda said that the principle drivers in this industry should be tourism, fan engagement, health and wellness, media broadcast, technology and entertainment. He made these statements while speaking to journalists at Olympic Manor.
According to Samuda, the JOA is hoping to embrace a "commercial eco-sport model." The JOA recently won the right to host regional championships. The governing body won this bid in partnership with the Jamaica Darts Association (JDA) and the Jamaica Lacrosse Association. The championships are projected to attract not less than 700 fans and players into the island.
Samuda emphasized on the importance of "ecology of sport." He emphasized that tourism, culture, health and entertainment have to work hand-in-hand.
The governing body will create a profitable sports industry by building sustainability and trademarking viability. The Jamaica Olympic Association urged all stakeholders and member associations to help them connect tourism, entertainment and culture. The JOA believes that this multi-faceted relationship can be built quickly if all parties work together. Samuda said that everybody will benefit from infrastructure development, tangible economic benefits and brand competitiveness.
According to Samuda, the JOA's visionary planning will help unlock Jamaica's potential because the island has always a sleeping giant. Samuda believes they will succeed because they understand market segmentation dynamics and they will deploy enough resources.
About Author