Jaydon Hibbert Breaks Triple Jump U20 World Record
2 min read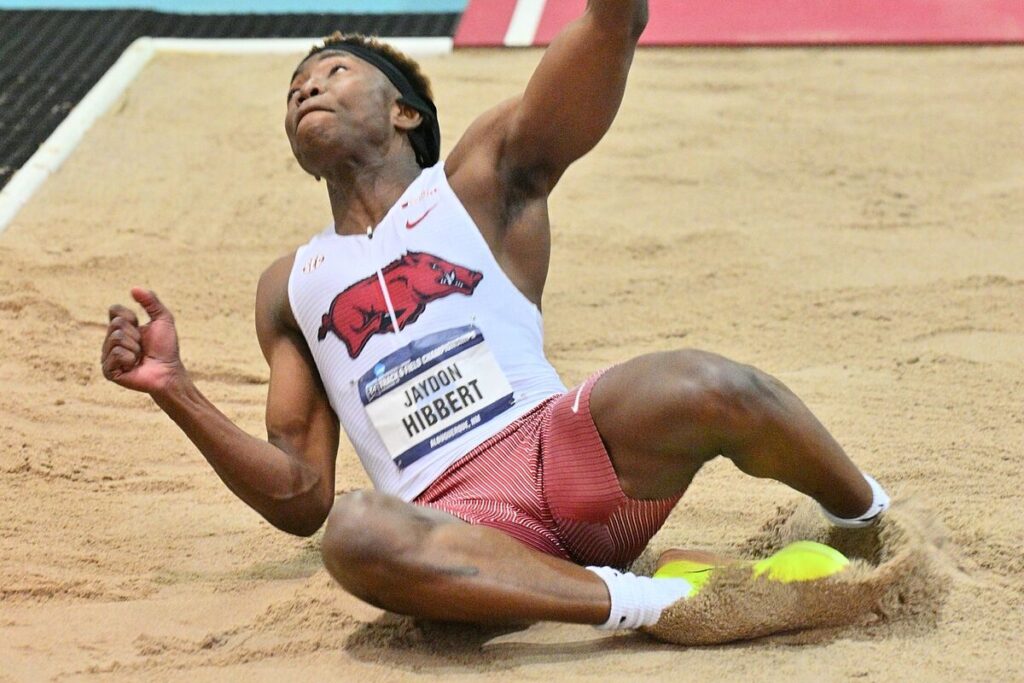 East Germany's Volker Mai held the previous world under-20 record. The record was 17.50 and he broke it in 1985
Jaydon Hibbert; the former Kingston College athlete, recently won the men's triple jump final with a world-leading mark of 17.87 metres. This final day performance happened yesterday in the South East Conference Division One Collegiate Track and Field Championships. This competition happened in Baton Rouge.
This performance meant that Hibbert was ahead of Burkina Faso's ex-world leader Hugues Fabrice Zango. Zango's previous mark was 17.81 metres .
Hibbert is now the second best ever Jamaican in the event. He also broke the world under-20 and facility records.
East Germany's Volker Mai held the previous world under-20 record. The record was 17.50 and he broke it in 1985.
The fifth position went to ex-Jamaica College jumper Apalos Edwards. He registered an impressive 16.01 metres while representing Louisanna State University(the home team). The sixth and seventh position went to Hibbert's teammates, Wayne Pinnock, 15.92, and Carey McLeod, 15.47 respectively.
On Friday, Pinnock posted a personal best leap of 8.37-metre to win the long jump competition. This is the world number-two mark.
The second position was taken by McLeod with 8.14. On the other hand, Jordan Turner, took the sixth position with 7.79 while representing the University of Kentucky. Shakwon Coke, was eighth with 7.67 metres while also representing the University of Arkansas.
Ackera Nugent recorded a world number four time and season's best time of 12.43 seconds in a toughly-contested women's 100-metre hurdles. Alia Armstrong won the event in 12.40 while representing LSU. On the other hand, world leader Massi Russell recorded 12.47 seconds to finish third while representing the University of Kentucky.
About Author