WI Women's And Men's Teams Set To Compete In Australia
2 min read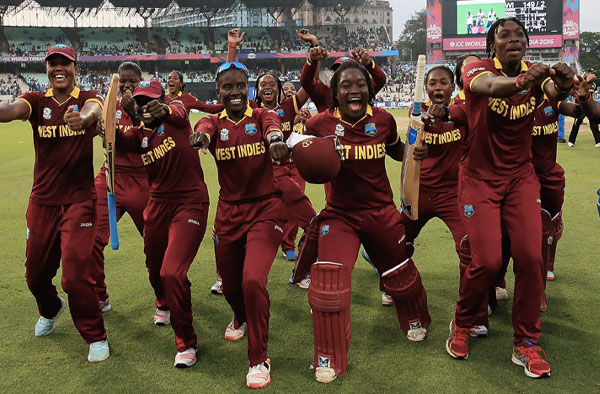 The women's team will begin their three Twenty20 and three One-Day internationals in October
The West Indies women's and men's squads have confirmed that they will participate a tournament that will be held in Australia. The summer international matches will be held between October 2023 and February 2024.
According to reliable news agencies, the men's team will begin their three T20Is, three ODIs and two Tests tour in January. The women's team will begin their three Twenty20 and three One-Day internationals in October.
Australia and West Indies will be hoping to perform well in the women's ODI series. A good performance in this tournament will help in adding valuable points in the current ICC Women's Championship. These tournaments can help in qualifying for India's 2025 ICC Women's Cricket World Cup.
According to Hayley Matthews; captain of West Indies Women's team, they are excited to compete in the ICC Women's Championship cycle. Mathews revealed that can't wait to face off against Australia.
As from January 25 to 29, WI will participate in the only pink-ball Test.
The organizers will require the men's team to follow a specific schedule. They will be required to leave Australia because they have tour responsibilities in Pakistan. This will happen in mid-February.
Consequently, the three T20Is and the three ODIs between the two teams are expected to happen from February 2 to 13. the tournament will happen in Melbourne, Perth, Sydney, Hobart, Canberra and Adelaide.
About Author