Women's Striker Bailey Gayle Gives Details on Jamaica's World Cup 'Qualification'
2 min read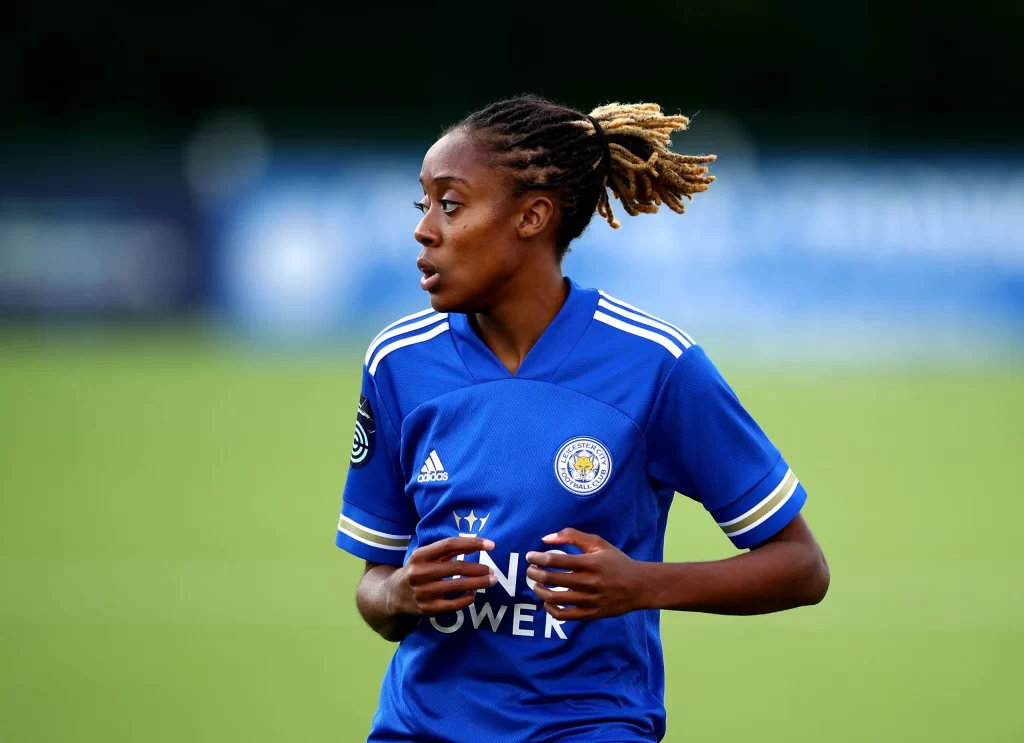 She hopes that she can help Jamaica have deep run into the World Cup.
During the summer, Jamaica's Page Bailey-Gayle was signed by Crystal Palace to help the club reach their objective of being promoted to the Women's Super League. She recently wrote an article explaining her experience during her first months, the troubles faced while working towards the promotion and Jamaica's notable success.
She revealed that she always found it hard to beat Crystal Palace whenever she played against them as she felt they were a good team. She stated that she consulted Dean Davenport when she left Leicester City who made everything about Palace clear to her hence she felt she was in the perfect team.
Page said that she lasted in the Arsenal's Centre of Excellence for 7 years. She was first signed in a professional contract by Leicester City when she was 17 in what was the Women's Championship.
She also disclosed that she got promoted to the Super League in 2020/2021 alongside the likes of Annabel Johnson and Aimee Everett. After one season in the higher league, she opted to return to the Championship to create more time for herself.
Page explained that it was hard to achieve promotion as they were facing world-class players. However, she revealed that she has learnt what is needed to excel at this level.
She explained she had a few issues during her first weeks at the club as she was not familiar with her teammates since she had missed much of the preseason for being signed in the last minute. She also had an injury during this period. The club stood by her and she said that she was happy with this.
She further pointed out that the team was focusing on bagging three points whenever they played despite still having the promotion as their main objective. She revealed that she is working on staying healthy and fit so as to help her team.
She also stated that qualifying for the Women's World Cup is another great pleasure she is proud of. She did not expect to reach this international level. She said that she is looking forward to participate in the Australia 2023 tournament. She hopes that she can help Jamaica have deep run into the World Cup.
About Author