Jamaican Reggae Warriors Crushed by Third Loss
2 min read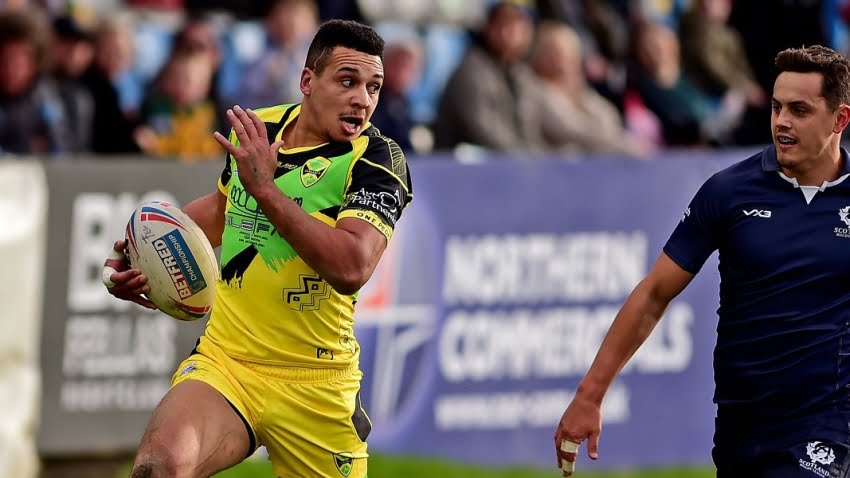 Jamaica will host the 2025 World Cup qualifiers where they will meet either Chile or Brazil, Canada and the United States of America
Jamaica finished their participation in the Rugby League World Cup with a third disappointing defeat despite having two touchdowns from Jordan Andrade and Mo Agoro.
Lebanon made thirteen attempts. Josh Mansour managed to score a hat trick thus making Lebanon to be ranked just after New Zealand in Group A. Lebanon hence made it to the quarter finals for the second time consecutively. They are set to face Australia next Friday at Huddersfield.
Jamaica had a bright start in the early minutes of the game. However, this changed during the first half of the game when the Cedars scored 4 consecutive tries in just 8 minutes rising to 7 in 26 minutes. The Cedars hence took a 42-0 lead minutes before half-time. Lebanon added six other touchdowns to bring the final score to a 74-12 victory.
Both Jamaica and Lebanon share the same objectives in the sport which is to establish and grow the sport in both countries. This they believe will help develop the new crop of players hence building the sport in the nations.
London-based Reggae Warriors head coach Jermaine Coleman admitted that the team needs to work on its defence unit which he believes has led to their loss against former World Champions New Zealand and Ireland.
Jamaica dominated the game in the early minutes with successful possession over the Kiwis. Alex Young failed to make a try due to a long video replay. However, the warriors still managed to make the Cedars do an early goal-line drop out.
The game was at 24-0 after the first 14 minutes, a score the Jamaicans could not recover from. Coleman stated that they had a better second half as his team made more effort with good choices all to no avail.
Jamaica will host the 2025 World Cup qualifiers where they will meet either Chile or Brazil, Canada and the United States of America.
About Author