ADIDAS To Work With The JFF
1 min read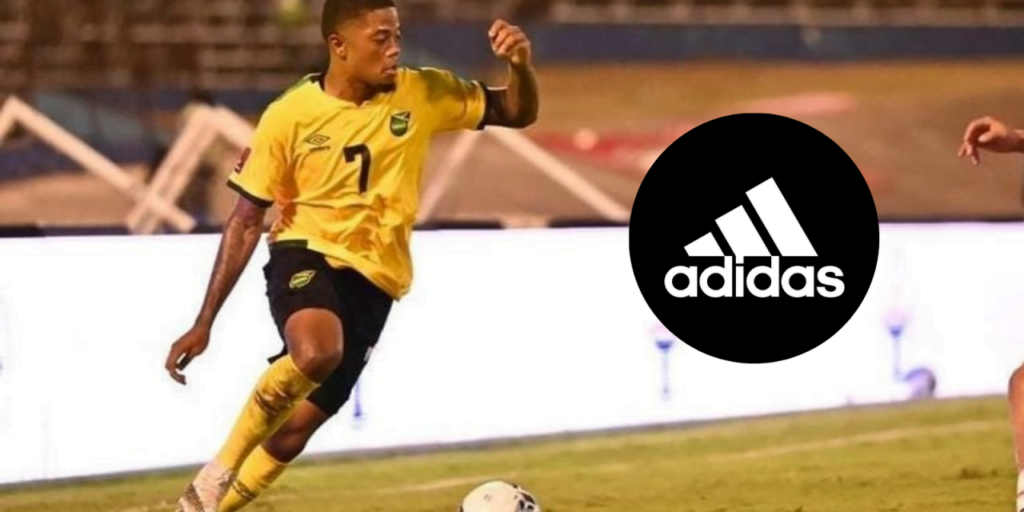 The partnership will help grow football in Jamaica and ensure extreme success in the future
Yesterday, the Jamaica Football Federation (JFF) announced on its social media that it will be partnering with Adidas the sport kit manufacturer from Germany. The twitter post stated that Jamaica will not only celebrate its football but also its culture and style.
The sponsorship became a success due to the help of Sports 2 Business Sports Group alongside lawyer Jonathan Himpe and Fitzroy Simpson of the Reggae Boyz. It kicked off on the 1st of January and is expected to run for four years. It will consist of all the major events that Jamaica will compete in. Among these events are the 2023 Women's FIFA World Cup in New Zealand and Australia, the 2026 FIFA World Cup campaigns and the 2024 Summer Olympics.
According to the president of the JFF Michael Ricketts, the partnership will help grow football in Jamaica and ensure extreme success in the future while working with Adidas.
Nick Craggs, the general manager of global football in Adidas, revealed that they are anticipating more accomplishments while working towards developing Jamaican football. The partnership will officially begin towards the end of this month whereby the new outfit of the team will be revealed.
About Author