AMERICA'S NETBALL WORLD CUP QUALIFIERS SET TO BE HELD IN JAMAICA
2 min read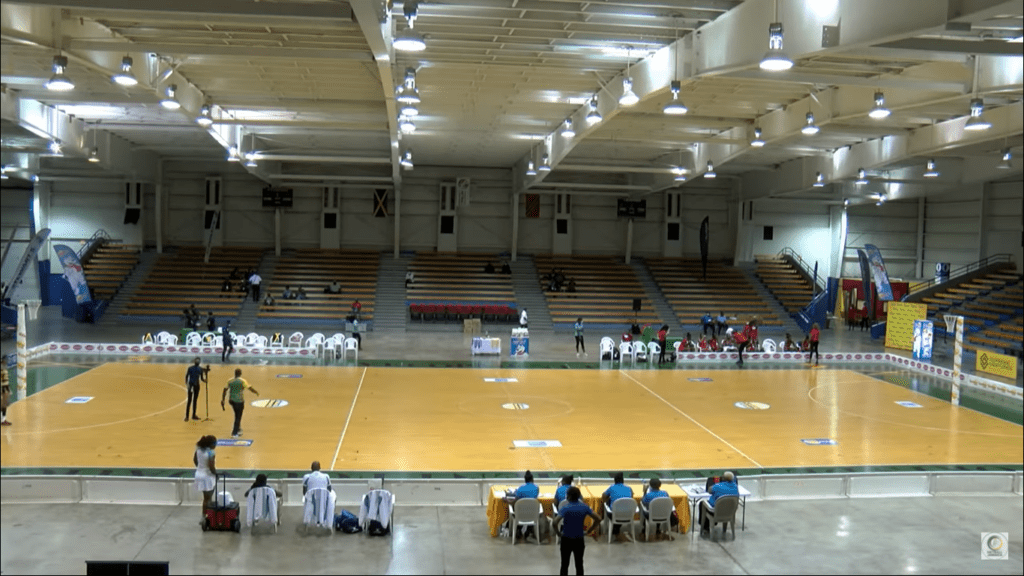 Jamaica has been chosen to play host to the upcoming America Netball World cup qualifiers in the coming year, 2022 October. Jamaica previously hosted the championship in early 1990. Two teams will earn a chance to participate in the Netball World Cup during this event. They will then play in South Africa the following year, 2023. The President of America's Netball, Marva Bernard said that she is certain that Jamaica will stage the tournament successfully since they have been able to host a couple of international sporting matches previously. She went on to say that the tournament is a very big opportunity for Jamaica since the Caribbean country hasn't held such an event in a long time.
Marva continued to say that the event would also give other countries in the Caribbean the chance to participate in the presence of such a large number of people. She believes that although Jamaica has already qualified to participate in the Netball World cup, other countries will also benefit from the exposure.
In relation to the Netball World cup held in 2002 in Jamaica, the former President of Netball Jamaica, Bernard said that it was a good thing that the tournament was being held in Jamaica since they had experience to set up big and wonderful events. She was excited that people will be able to come and watch the games in big numbers. A total of 10 Countries have already confirmed that they will be attending the games.
The current President of Netball Jamaica, Tricia Robinson said that hosting such a big event will spur up a lot of fun and excitement for the people of Jamaica and the local sports. She continued to say that such a big international tournament would certainly be good for the home soil and therefore the sport's popularity is likely to grow tremendously.
Tricia said that she will ensure that her organization will work tirelessly to make sure that everyone attending the tournament will be safe and the championship will be a success. She will make sure that there is no room for failure or disappointment so that everyone enjoys the event. The former president of America's Netball, Marva Benard also said that she will work very closely with Tricia to ensure that all things align before and after the event starts. Marva is extremely excited about the idea of having such a big event come to Jamaica.
Jamaica was qualified to host the event because it became 4th in the world ranks. The organizing authorities chose Jamaica because they believe that the country is capable of hosting the much-awaited event. It will an unforgettable experience for the Jamaican people and the countries that will attend.