BAKING COMPANY Offers Sunshine Girls A $10-m Sponsorship
1 min read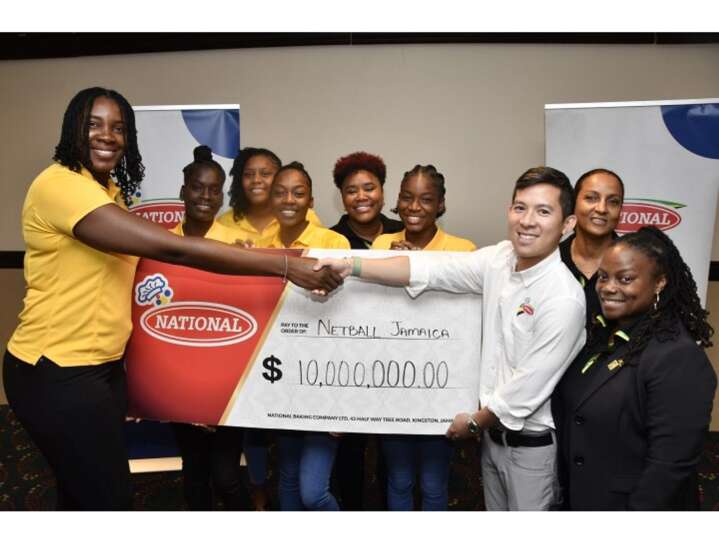 Hendrickson revealed that his company was glad to fund the Sunshine Girls journey to this year's Netball World Cup in South Africa
According to the National Baking Company's director of sales and marketing Craig Hendrickson, his business has demonstrated how it is committed to building and growing sports in Jamaica. They're offering the Sunshine Girls a sponsorship worth $10 million.
This announcement was made at the press launch that was recently staged at the Jamaica Pegasus hotel in New Kingston. Hendrickson gave the Sunshine Girls team members the firm's cheque.
Hendrickson revealed that his company was glad to fund the Sunshine Girls journey to this year's Netball World Cup in South Africa. The World Cup will run from the 28th of July to the 6th of August in Capetown. Hendrickson further stated that the funds will be used to boost the team's coaching efforts.
Tricia Robinson, the president of Netball Jamaica (NJ), commented that this sponsorship is a huge support to the organization as they prepare for the upcoming World Cup. Robinson further urged other sponsors to join in supporting the national team as they aim at winning the tournament in South Africa.
About Author