Barbados To compete in T&T as Jamaica Qualifies for Netball World Cup
2 min read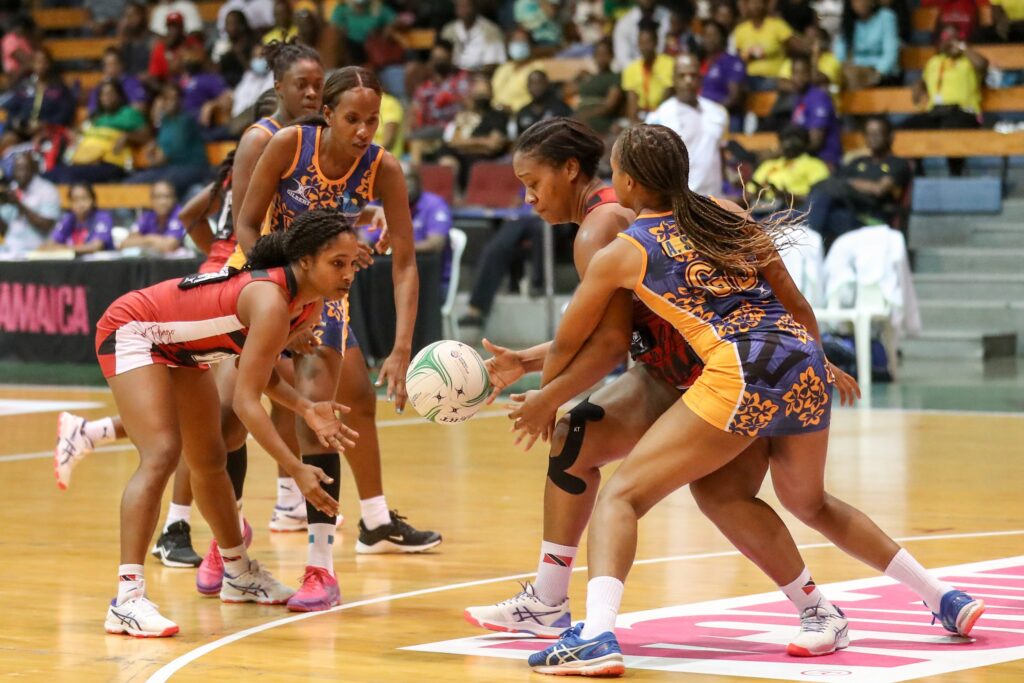 Barbados qualified for their sixth World Cup tournament after dispatching Antigua and Barbuda 68-29
Barbados has managed to secure its place at the Netball World Cup for the last 20 years. After having a frustrating Commonwealth Games campaign, the Gems are now more optimistic than ever.
Barbados qualified for their sixth World Cup tournament after dispatching Antigua and Barbuda 68-29 on the last day of the Netball World Cup regional qualifiers which were held at the National Indoor Sports Centre.
In the early hours of Saturday, St Vincent and the Grenadines secured a 69-50 victory over Grenada. This made Barbados play with a lot of confidence and control thus taking a two-digit lead by halftime while suppressing any attempts by the Antiguans.
The Gems assistant coach Adrian Craigwell said that the team had made a good comeback in a short period after the let-down they had at the Commonwealth Games in Liverpool during the summer. Barbados lost all the five games they played at the Commonwealth Games hence finished last in their group.
Craigwell revealed that he trusts that the Gems qualifying for the World Cup is the first step towards making the team a competitive one in the sport.
On the other hand, Jamaica made sure that they finished their regional qualifiers in style by thrashing Trinidad and Tobago 69-47. Trinidad and Tobago had already qualified for the World Cup a few days ago.
Shaquanda Green-Noel, Trinidad's captain, said that she was happy with her team's improvement since August's Commonwealth Games campaign despite them not being able to beat the Sunshine Girls in their last game of the tournament.
Connie Francis, Jamaica's head coach, was pleased with her young team's performance during the week as their play seems to have improved. In other events, St Lucia finished their campaign with a 37-34 victory over Cayman Islands.
About Author