Bolt Honored With Commemorative Banknote
2 min read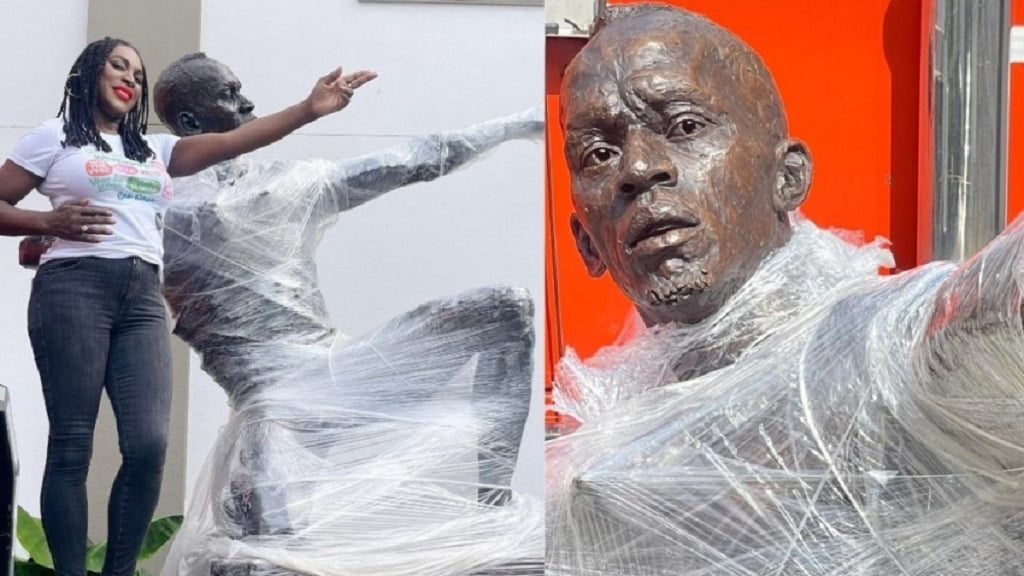 He is also expected to be honored with a statue on July 15. This one will be launched in Miramar, Florida
Jamaican sprinting legend Usain Bolt is expected to be celebrated with a banknote. This is part of the government's move to honor legends in athletics. part of a memorabilia series
The memorabilia banknotes are being created by a company known as Top Legends. The sports and entertainment company will create a full series.
The multiple World and Olympic champion will be the first athletics legend to be commemorated. This announcement was done in a recent press release. This announcement was made during the launch of a honorary banknote for hockey legend Wayne Gretzky.
Top Legends revealed that they will print their currencies in a manner that is similar to the national government. They will combine old-world printing techniques with 21st-century technology. The memorabilia banknotes are meant to be memorable.
The release revealed that the company intends to continue honoring entertainment icons and sports legends. The athletics series will honor Bolt together with seven major figures of the sport.
The statement said that an additional individual series will feature future legends.
Bolt has received many trophies over the years but this is the latest one. He is also expected to be honored with a statue on July 15. This one will be launched in Miramar, Florida. The Jamaican superstar is expected to hold clinics for future prospects in Florida on July 14.
According to close sources, visitors can visit the statue at the Ansin Sports Complex.
About Author