Bowen Shifting to Ja Lacrosse to Honor His Jamaican Heritage
2 min read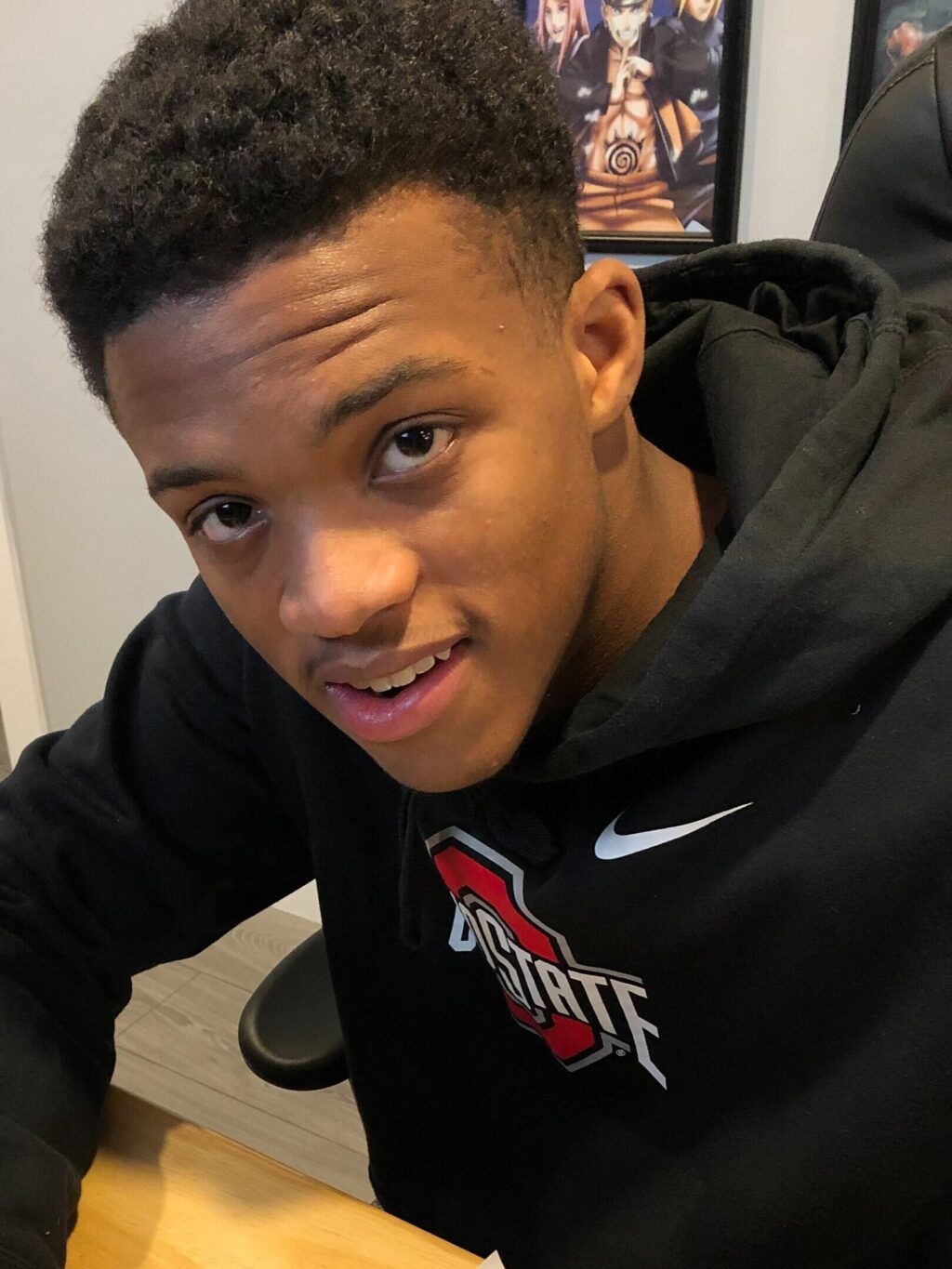 The Canadian-born Bowen, played in the team that was ranked 9th out of 23 nations.
Last summer, the Jamaican Lacrosse national team travelled to Ireland for the Under-21 Lacrosse World Championships. This was not only a satisfying opportunity for team captain Dante Bowen but it also strengthened his Jamaican roots. In addition, it helped foster what his father taught him while building his lacrosse career.
The Canadian-born Bowen, played in the team that was ranked 9th out of 23 nations. This made the summer one to be remembered in the championships which had men competing at the Pan American Association regional qualifying tournament and women in the Women's World Championship.
After failing to make it to the Canadian national team, Bowen got a chance that broadened his thinking. Bowen revealed that head coach, Brian Silcott, had initially approached and asked him to play for his country of origin. However, he declined the offer in oder to make a shift to Jamaica. Playing for Jamaica was a long-term vision that he needed time to consider.
The team consisted of several players from Canada and the USA, all with Jamaican heritage. Some local players were included and Bowen stated that this helped them connect and unite to win in a sport that is not traditionally Jamaican.
Bowen's father, Orlando, was a professional footballer in the Canadian Football League. Bowen is currently a university student in the state of Ohio. According to him, the under-21 championships has set the foundation for more success in the future which he is hopeful will enable him reach the Olympics if lacrosse will soon be included in the Games.
About Author