Catherine Hall Sports Complex to Reopen on April 15
1 min read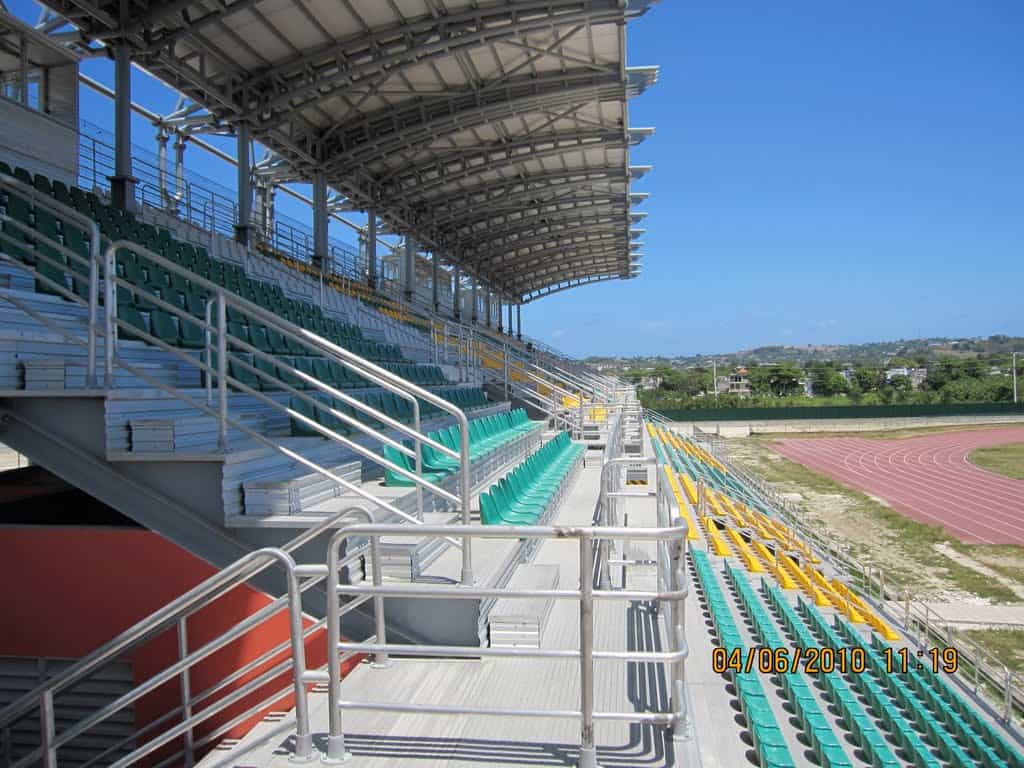 Authorities have Renovated the Facility
Councilor Richard Vernon, the deputy mayor of Montego Bay, has announced that they will reopen the Catherine Hall Sports Complex on April 15. The facility will go back to hosting sports events after being closed for approximately two years.
The facility was closed after falling into disrepair. It is known for its beautiful running track.
The facility was recently used as Catherine Hall Health Centre. The site was used by authorities to vaccinate citizens with the COVID-19 jab. It has undergone rehabilitation work.
The deputy mayor said that the facility is fit for use because they had performed necessary remedial works.
He said that they were anticipating the return of competitive football games. They authorities said that will be ready to host sporting events from April 15.
Olivia Grande, the minister of Sport, revealed in March that the Jamaican government had provided $300 million to renovate the aging running track.
Vernon said that the newly-improved stadium will help Jamaican athletes to improve their performances because they will working in a world-class facility.
Vernon made this announcement during a press conference that was held in the St. James Municipal Corporation in Montego Bay.
About Author